Don't let anything
hold you back.
We have everything you need to explore the great outdoors, all in one place.
It's time to live a better life. A real life. Not a virtual one.
We're the outdoor sporting goods store that makes it happen.
Whether you're a weekend warrior or just interested in exploring the outdoors, we believe there is great adventure in every activity. So, if you're hiking up a mountain or you're simply taking the family biking, we have what you need. We specialize in outfitting you for cycling, hiking, and paddling adventures.
We've also got a full stock of camping equipment, clothing, and other supplies to help support your active outdoor travel and lifestyle. It's all in easy reach in our outdoor sporting goods store in Shreveport.
And don't forget the pets! We've got products for them, too.
The Gear You Need for the Outdoor Adventure You Crave
Not only do we have the gear you're looking for, but we offer something else: knowledge.
Through extensive knowledge about trails and other expert tips, you and other community members can explore surrounding ecosystems for a unique excursion.
We want you to live a better life. An abundant one, full of everything this wonderful planet has to offer. Stop by our outdoor sporting goods store to get what you need.
We offer the complete array of gear when you're ready to:
We have hiking backpacks, including name brands such as Osprey hiking backpacks. We also have sleeping bags and pads, camp lighting, water filtration systems and water bottles.
Whether you're searching for Oru kayaks or the perfect paddleboard, our products and accessories make these perfect for a day at the lake or a weekend trip to the coast. We also offer life jackets as well as dry bags and other accessories you need for your next paddle trip.
Ready to go camping? How about just living a healthier life by getting in shape through outdoor excursions?
At the Adventure Provision Company in Shreveport, you'll find moisture-wicking clothing, camping chairs and lanterns, camping stoves, trail mix, hydration supplements, nutrition items and ready-to-eat meals.
The Adventure Provision Company
Is Your Partner for Exploring the Great Outdoors
So go out and explore the world. Take a moment to relax by a stream. Slow down and enjoy the forest. Tackle that mountain biking trail that's always been on your wish list. If you're seeking salt water or a calming, tranquil lake, our kayaks and paddleboards can get you where you're going.
Don't let anything hold you back.
Because adventure is for all.
Sign Up for the APC Newsletter to Keep Up-to-Date with New Equipment, Trends, and More.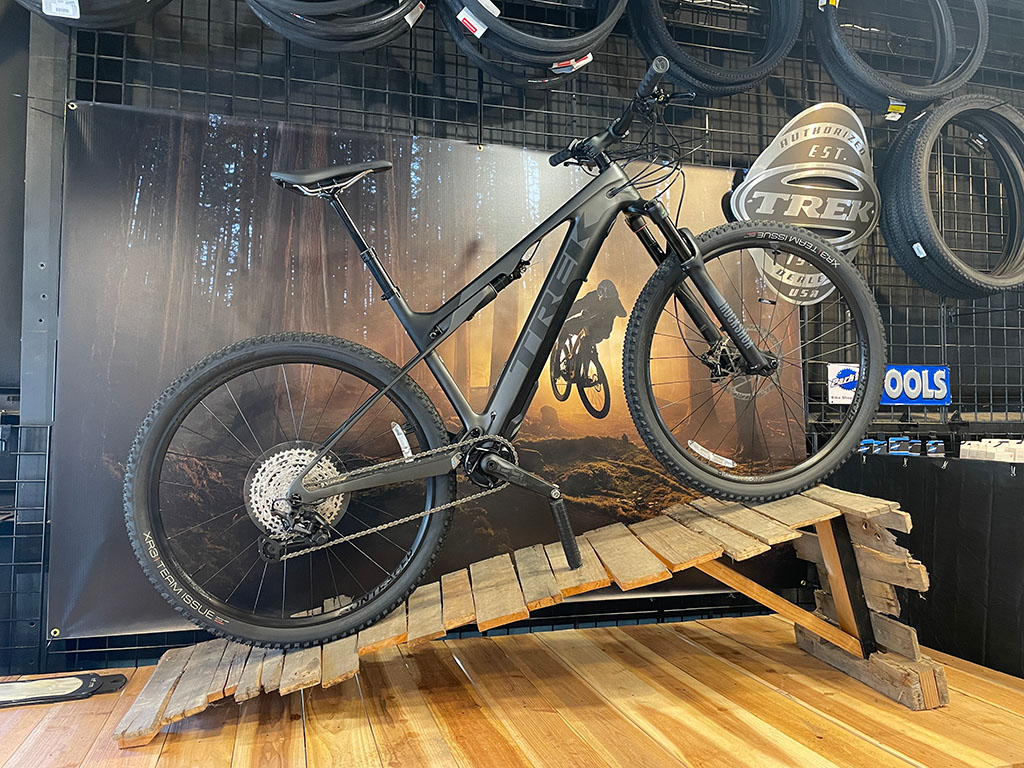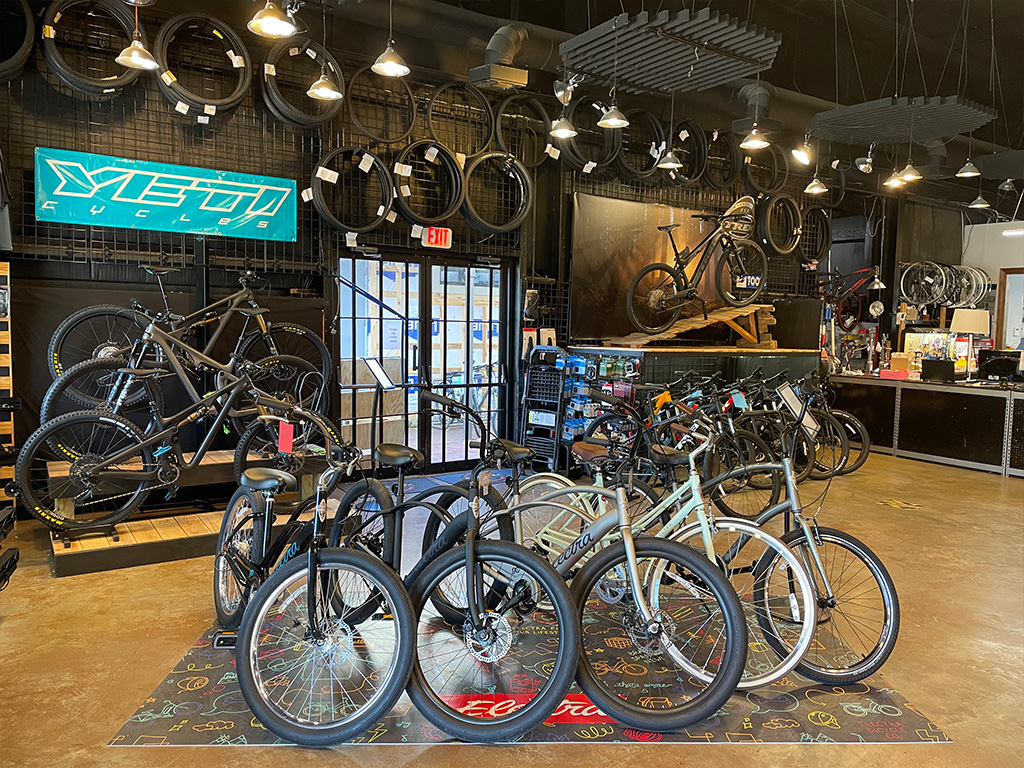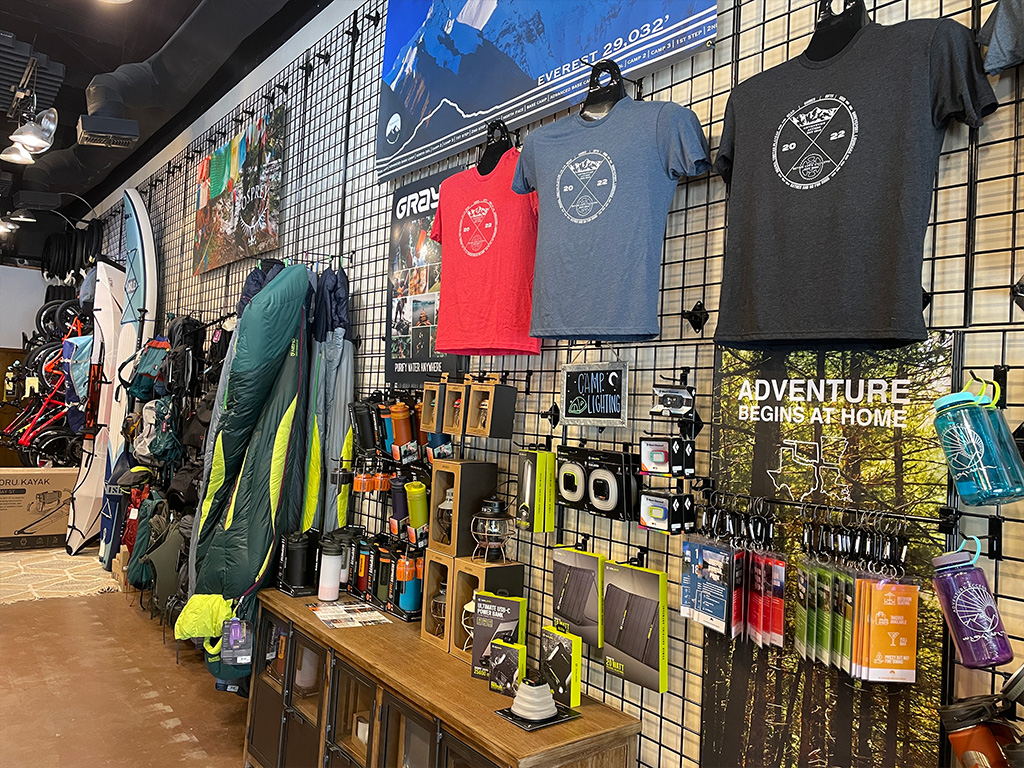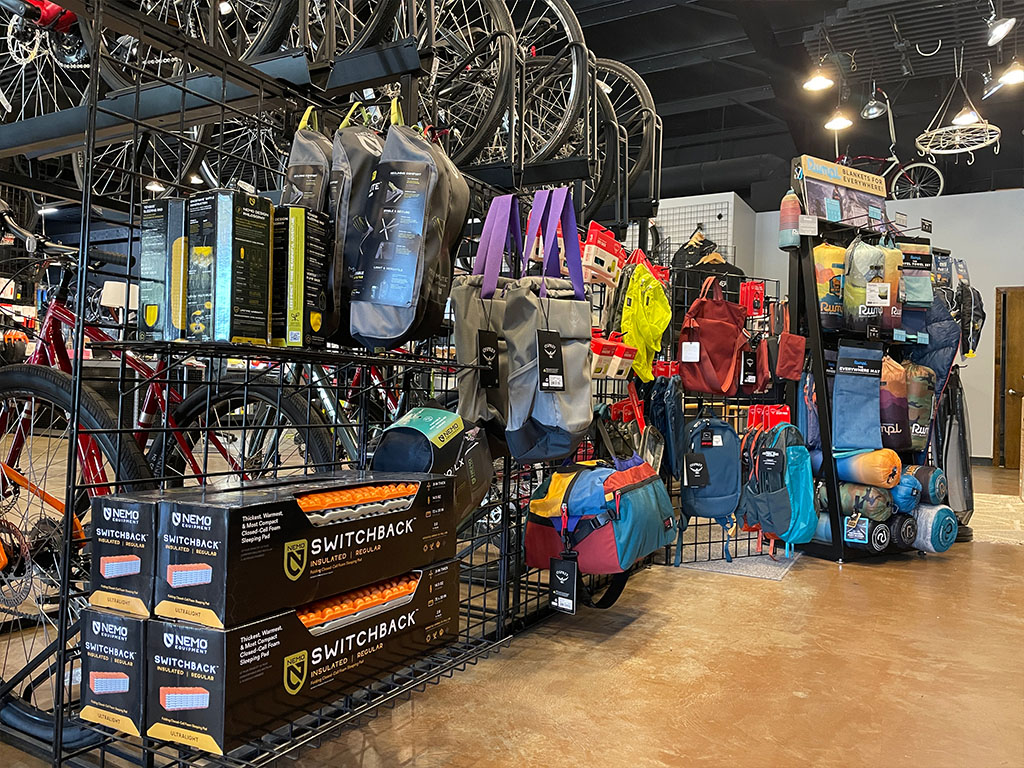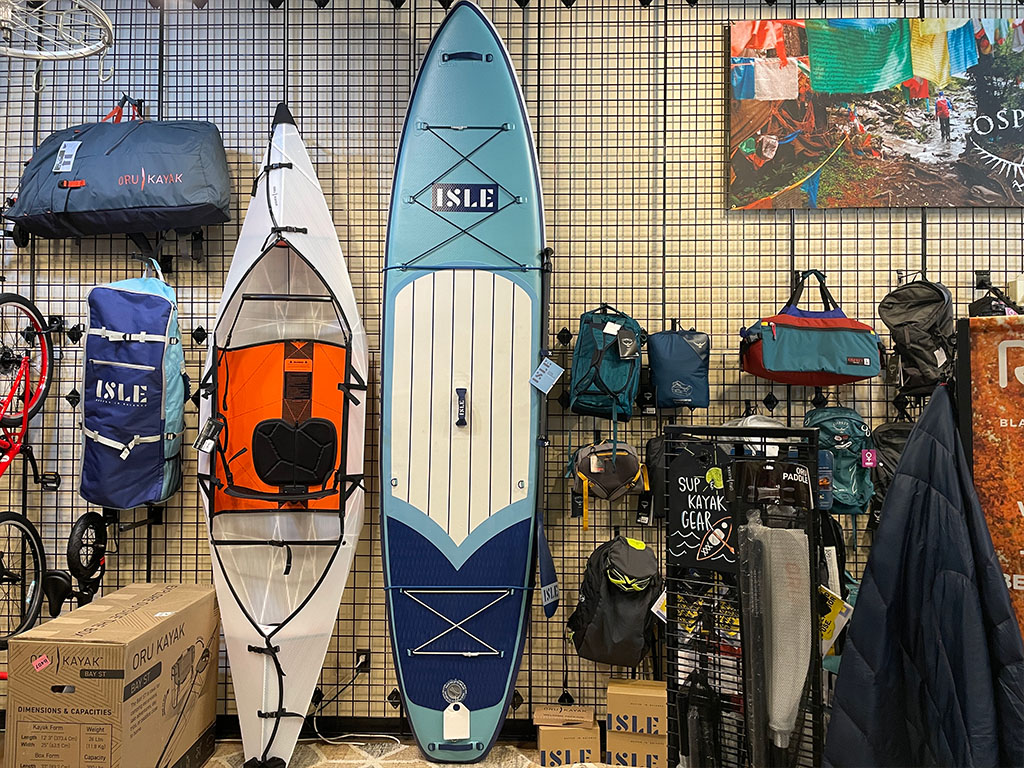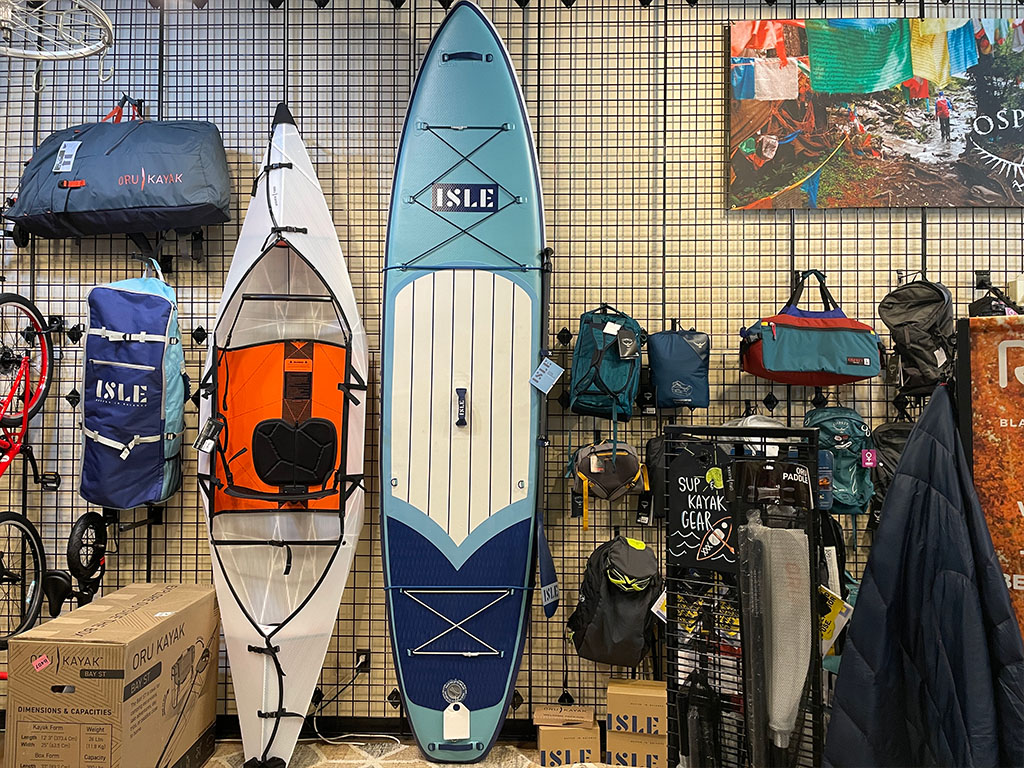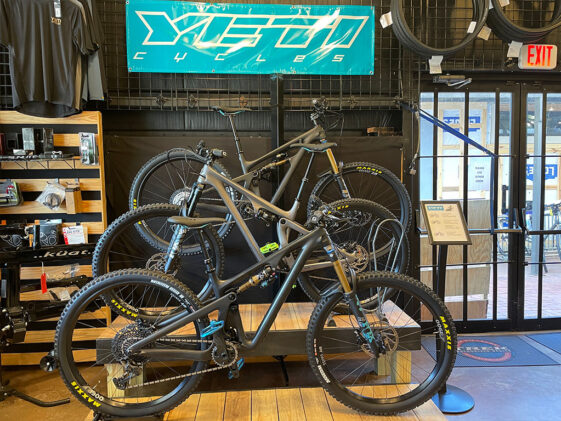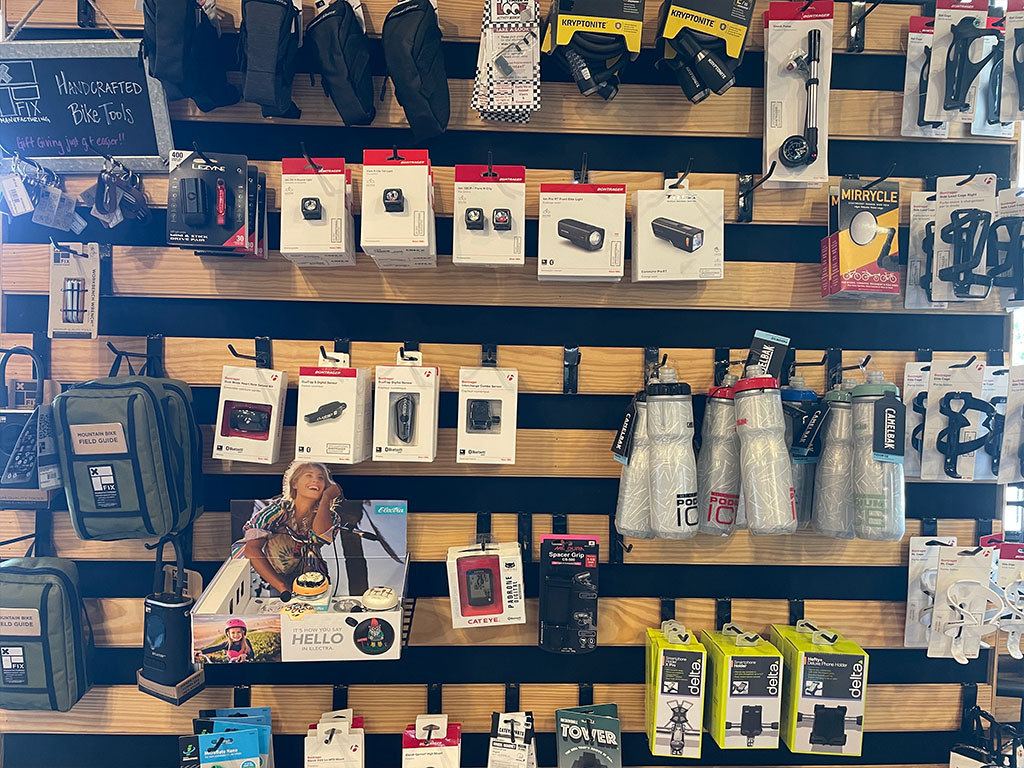 Shop From These Top Brands