When you've had enough of "virtual life," embrace the great outdoors. Nothing should hold you back. Not your fear, not your experience level, and certainly not your travel gear.  Adventure is for all, and everyone can start at The Adventure Provision Company.
We're more than an outdoor sporting goods store. For those who wish to venture into the local ecosystems—or even farther—we offer the best of everything you need to get started. Regardless of whether you're staking out a campsite at a state park or biking 15 miles to an outpost, we've got the quality equipment to begin your adventure. We're much more than a mere outdoor sporting goods store.
Traveling in nature isn't an activity. It's a lifestyle.
Travel Gear We Offer:
Camping gear
Sleeping bags
Bike racks
Water purifiers
Portable power solutions
Trail mix/ food
Camping chairs
Quality tents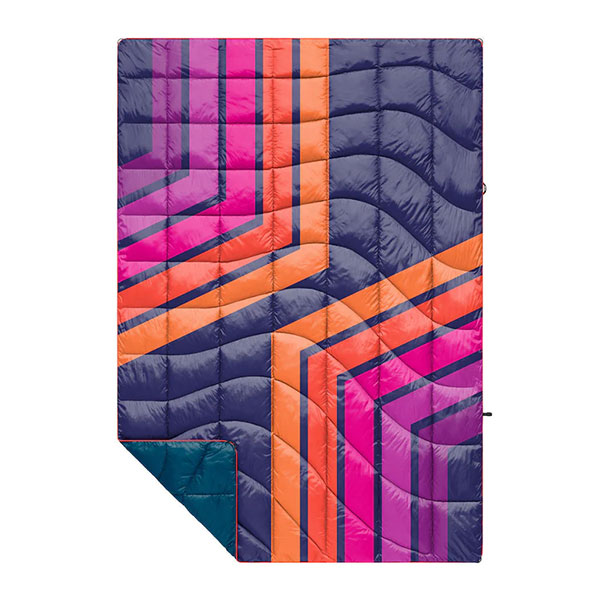 Rumpl Nano-Loft Blanket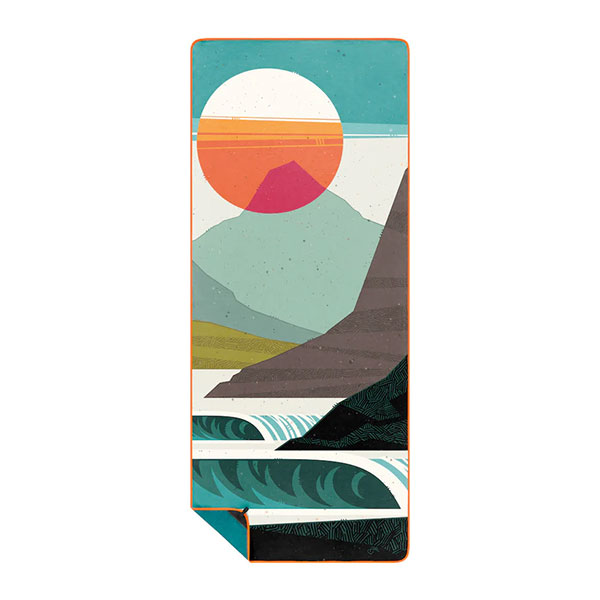 Rumpl Quick-Dry Towels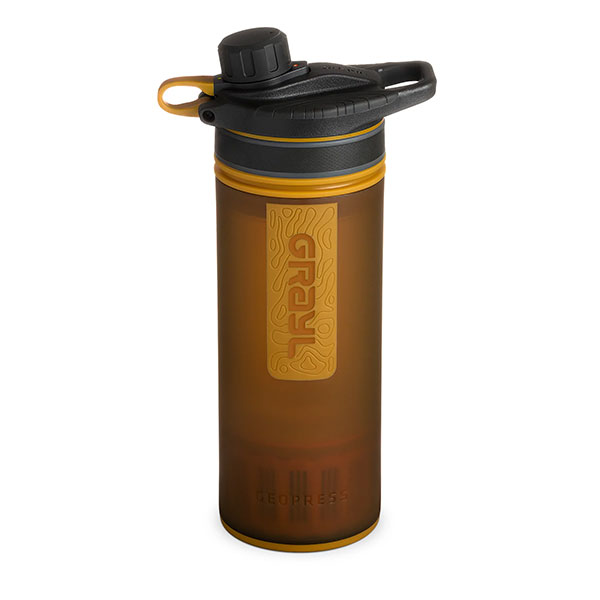 Grayl Water Purifiers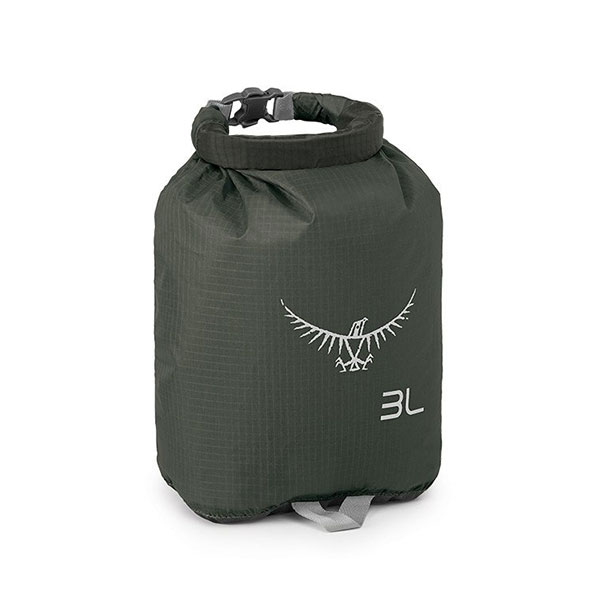 Osprey Dry Packs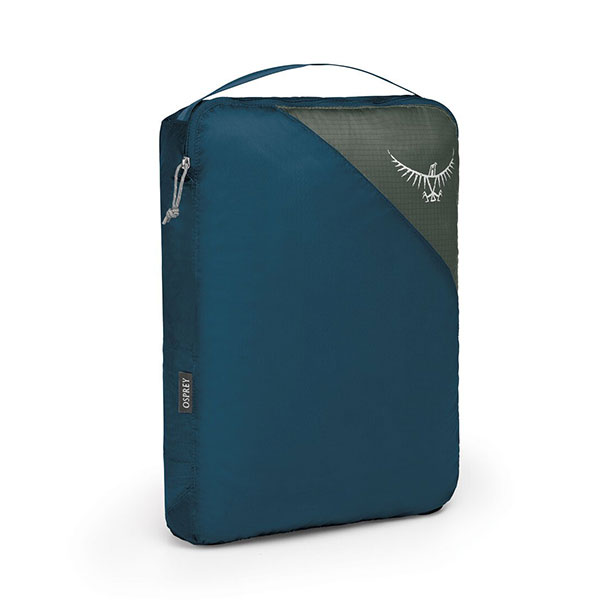 Osprey Packing Cubes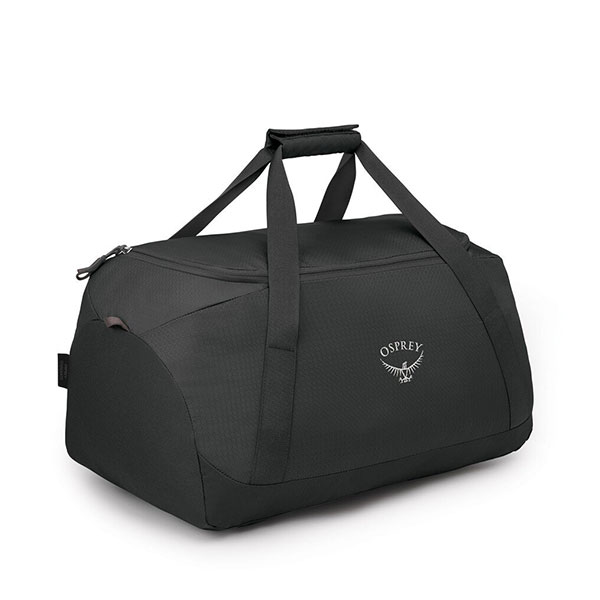 Osprey Duffels
Goal Zero - Sherpa 100PD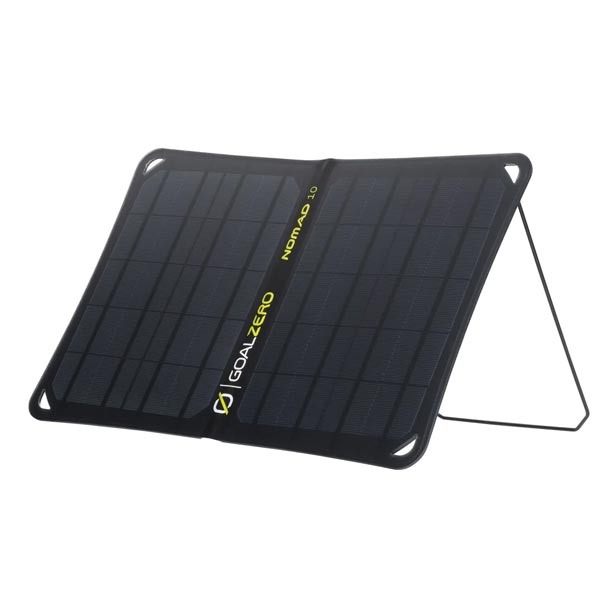 Goal Zero - Nomad 10
Looking for the best trails in the area? We've made it easy for you!
The Adventure Provision Company: An Outdoor Sporting Goods Store for Everyone
To live a better life, you have to put down the phone. Disconnect from the screens and the stress of the virtual world.
You see, there's a real world waiting out there. And it can't wait to see you.
That's why we provide the guidance and the gear for you to confidently experience outdoor adventures with your outdoor community of like-minded explorers. We not only help you craft your best experience, but we are with you as you grow, always supporting you as you progress to the next level.
We'll help you tackle tougher trails, get your gear in racing shape, and provide tips on the best day hikes in the area.
Or maybe you aren't interested in beating your best time, biking a few miles further or pushing yourself to the limit. That's okay, too. There's adventure even in quieter outings on a meandering bike trail or a leisurely paddle around the lake.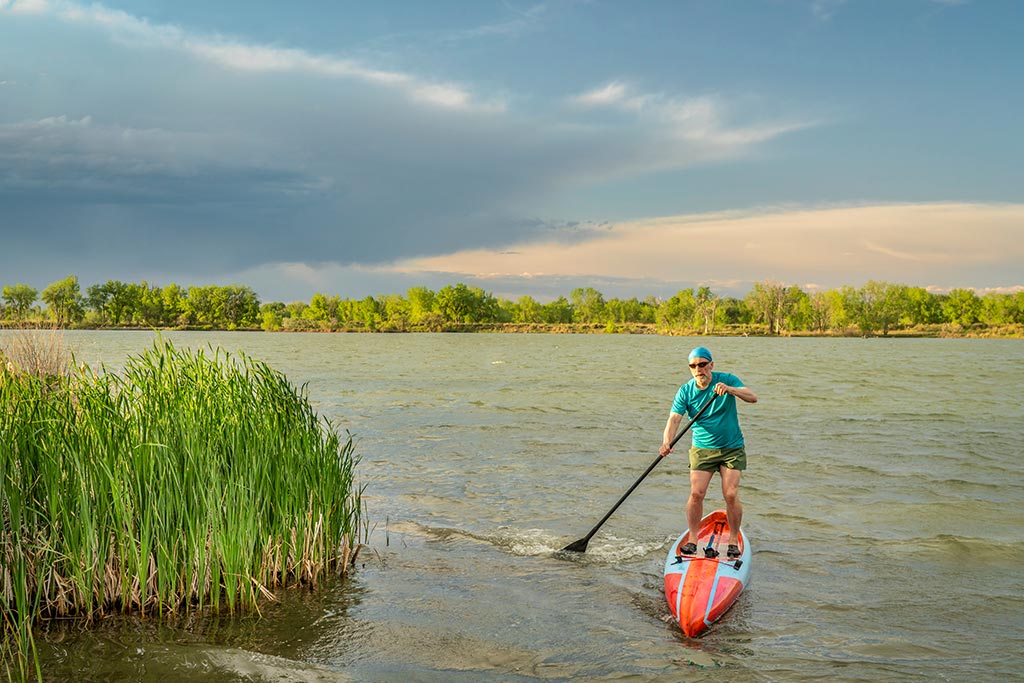 Continue Your Travels by Becoming a Trailhead
If you're ready to travel down the road toward great adventure, you should consider becoming a Trailhead —our membership program.
Learn more about how you can be part of the Trailheads.
The Difference Between Us and Other Outdoor Sporting Goods Stores? We Want to Meet You In Person.
Ordering on-line or at a large retailer isn't the same as working with one of our adventure consultants who can tailor your gear to exactly what you need. No matter your age or skill level, we'll steer you in the right direction so you can take on the world—whatever that looks like for you.
We encourage you to visit our store and get a hands-on feel for the gear and equipment that will take you to your next adventure, whether that is on the other side of the country or on the other side of our state.
So, you're not only prepared for adventure; you're ready for a life-changing experience