All the Hiking Gear You Need, in One Place
Whether you're exploring that forest trail for the first time or you're tackling a 13-mile hike to a peaceful campground, The Adventure Provision Company has the hiking gear for sale that you need.
Of course, we believe in much more than having an extensive inventory. We don't compromise on the quality brands that we offer. We're proud to be a leading provider of Osprey hiking backpacks for sale.
We also carry hiking gear for sale such as:
Sleeping bags and pads
Quality water bottles and purifiers
Nutritional snacks and hydration supplements
Durable, moisture-wicking clothing
Basic first-aid kits
Hiking backpacks and daypacks
Navigation devices
Headlamps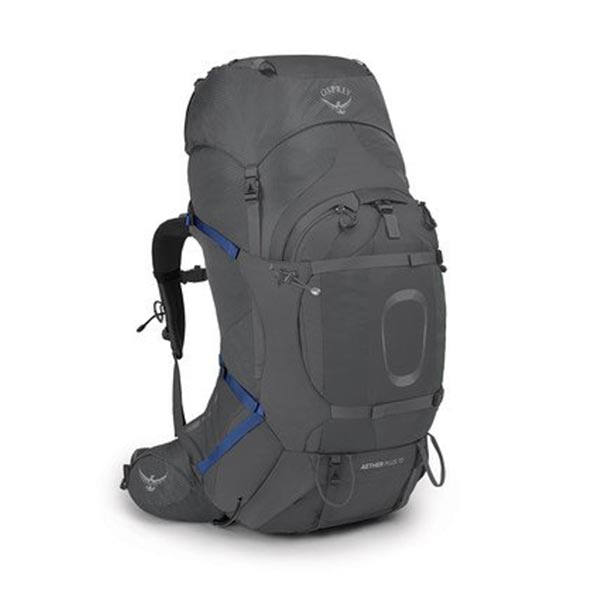 Osprey Packs: Ariel, Aether, Talon...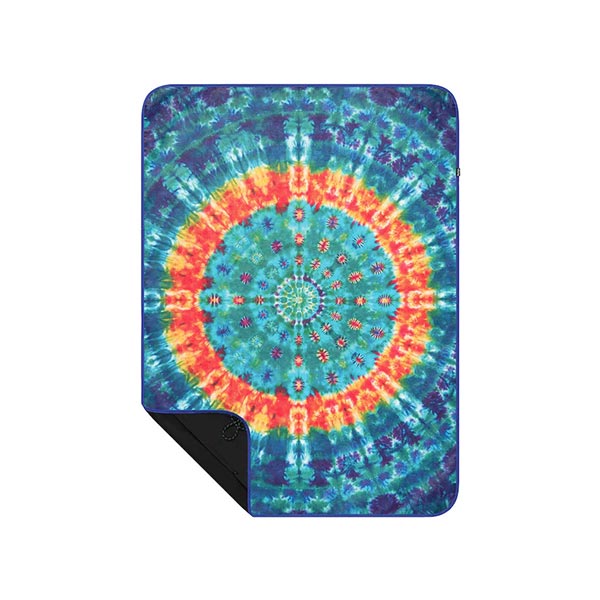 Rumpl Everywhere Stash Mat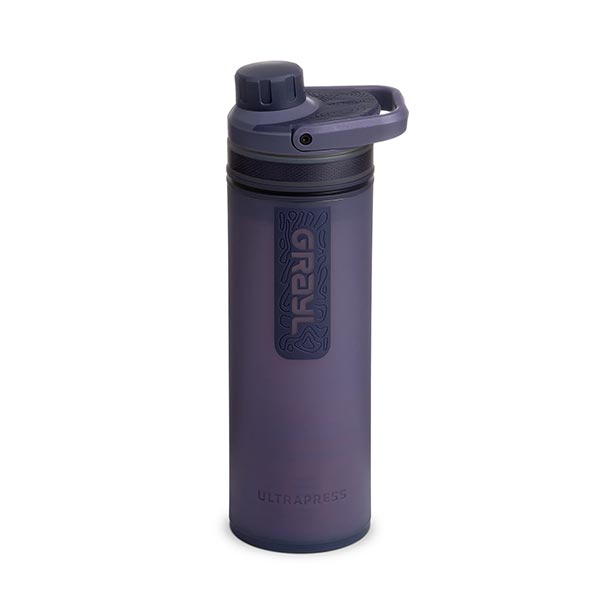 Grayl Water Purifiers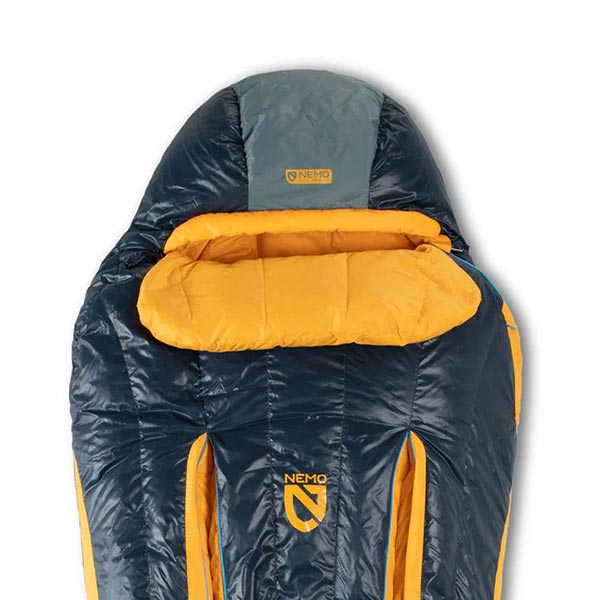 Nemo Sleeping Bags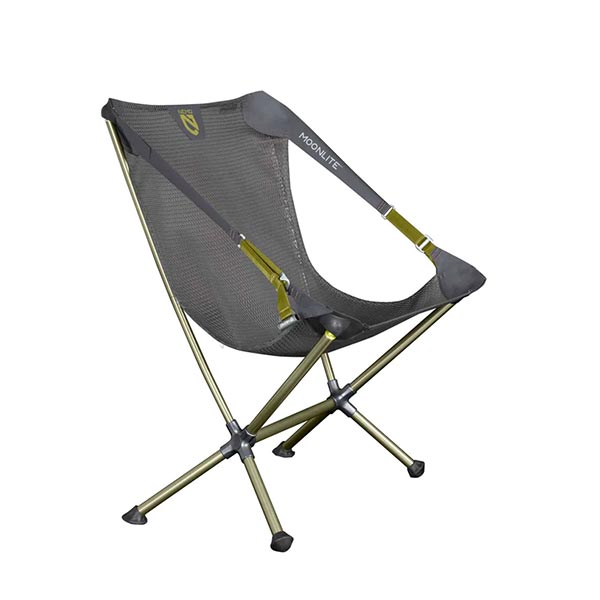 Nemo Camp Chairs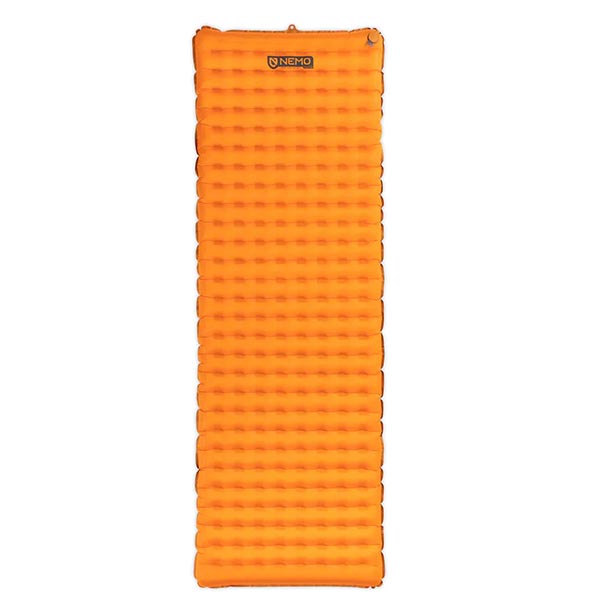 Nemo Tensor and Nemo Switchback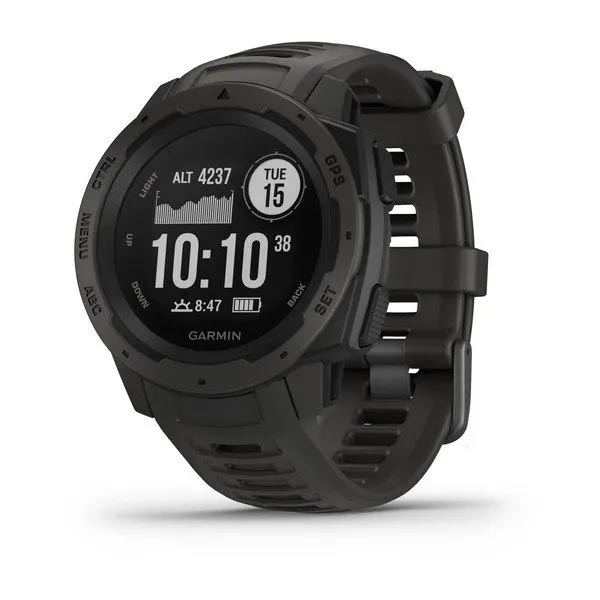 Garmin Instinct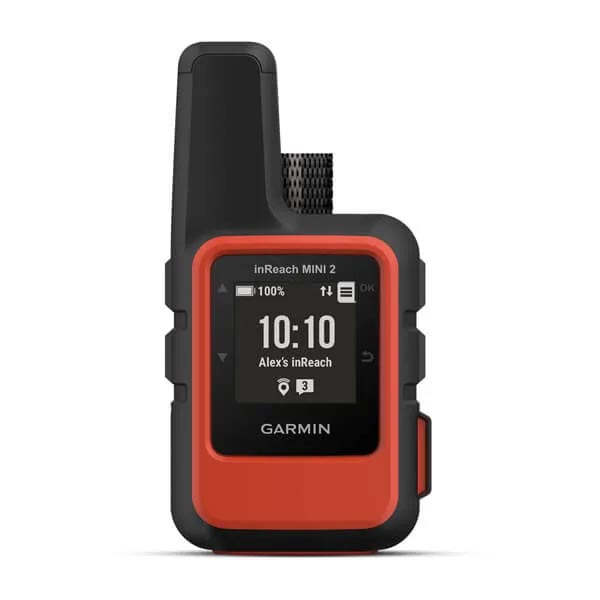 Garmin Inreach mini 2
Looking for the Best Trails in the Area? We've Made it Easy for You!
We Have Hiking Gear Tailored for Your Adventure
Every adventure is different, and unlike many large, impersonal retailers, we respect that. We know that the avid hiker has different needs from those just starting. We have hiking gear for sale for both.
That's why we always want you to swing by our Shreveport store where you can browse our hiking gear for sale. You see, we believe in catering to every individual.
And, we confess, we also love a good adventure story.
We want to hear about your upcoming excursion. We'll even tell you about some of our favorite hiking spots where you can take in all the beauty and adventure nature has to offer.  Hiking is a great way to get in shape and stay healthy. We won't go into all the health benefits here—you've probably heard them all before—but we want to focus on something some people overlook…
…hiking in nature is a great way to let the stress simply melt away.
Doesn't that sound better than scrolling through your phone or sitting on the couch to binge the latest streaming series?
We think so, too!
Don't Forget Your Pet!
Yes, we have hiking gear on sale for them too! If you need a backpack for your dog. It's equally important that they get the perfect fit as well. We love our four-legged friends.
Join a Community of Like-Minded Explorers
Ready to explore our amazing local ecosystems? We want you to connect both with nature and with a community of like-minded explorers. Every adventure starts somewhere, and there's no better place to get started than The Adventure Provision Company—don't let anything hold you back! Remember that adventure is for all.
Want to be a Trailhead?
If you want to be the first to know about specials, discounts and other offers, become a Trailhead. This membership program will give you exclusive access to everything you need to start your trek.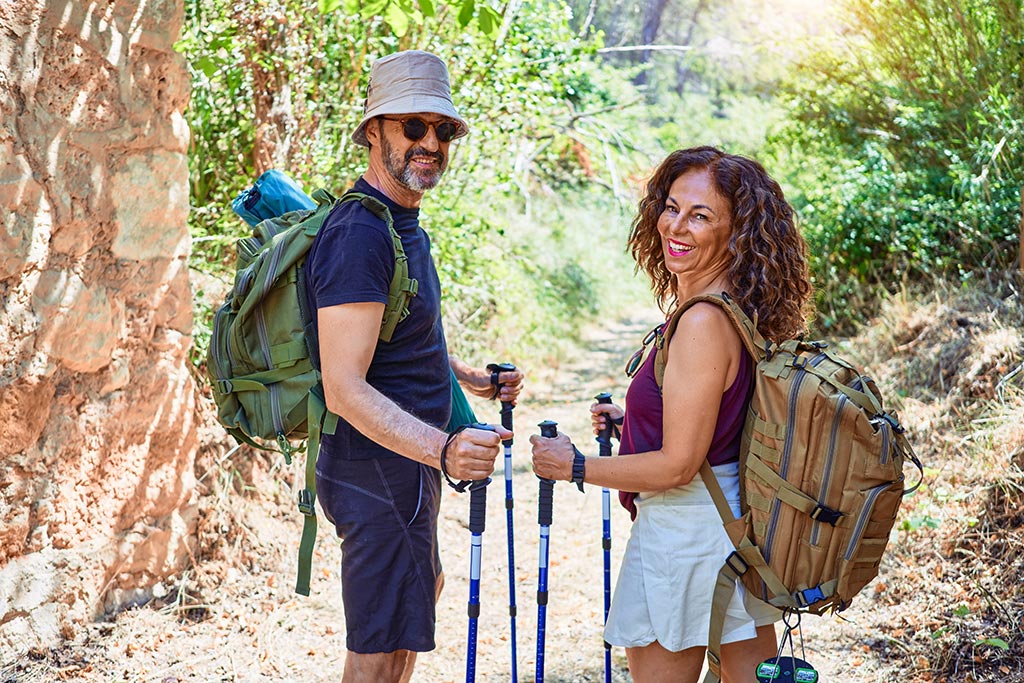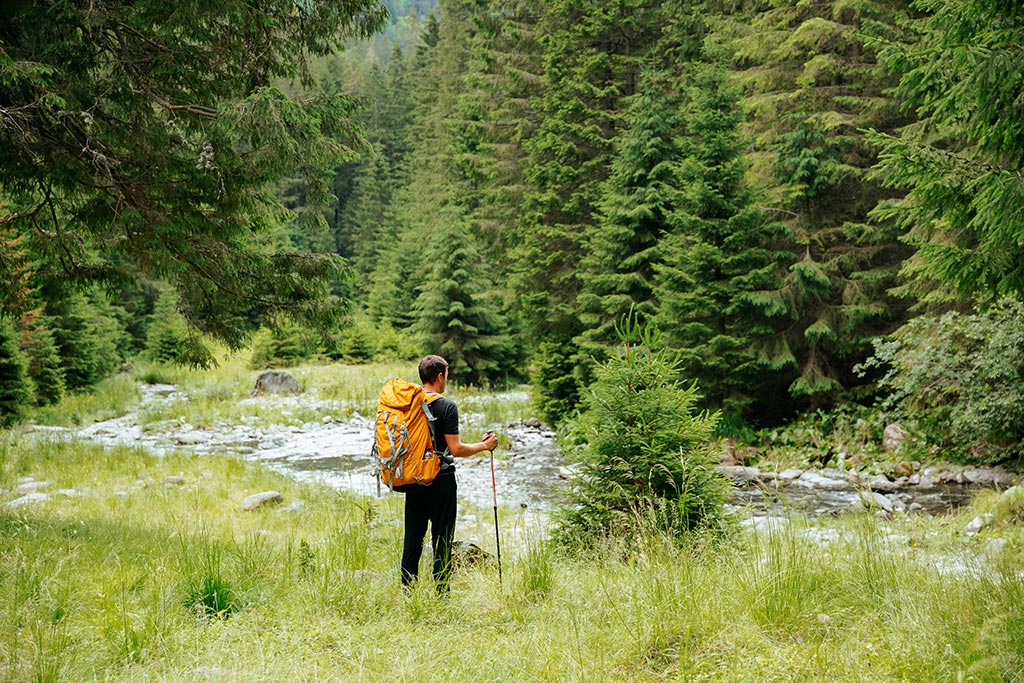 Swing By Our Store and Check Out Our Hiking Gear for Sale
There's nothing like being able to try on that backpack. After all, it's going to be your constant companion on all your adventures. Isn't it worth taking the time to be sure you have the exact gear you need? And we're not limited to backpacks. We've got trekking poles and hiking shoes and even more.
We'd love to meet you, so come to our store and get ready for your next adventure.