Our bicycle shop offers: bike accessories, repairs and an extensive inventory of bikes geared for both the enthusiast and the recreational cyclist. We'll make sure you have the right bike to fit your needs, and we'll grow with you as you continue your journey to your next excursion.
And if you want to enjoy the local outdoors with a community of like-minded people, join our Trailheads membership program! You don't have to be an expert cyclist to enjoy the world around you!
We're Proud to Carry Biking Products Such As:

Trek Mountain and Road Bikes as well as the full line of Electra Bikes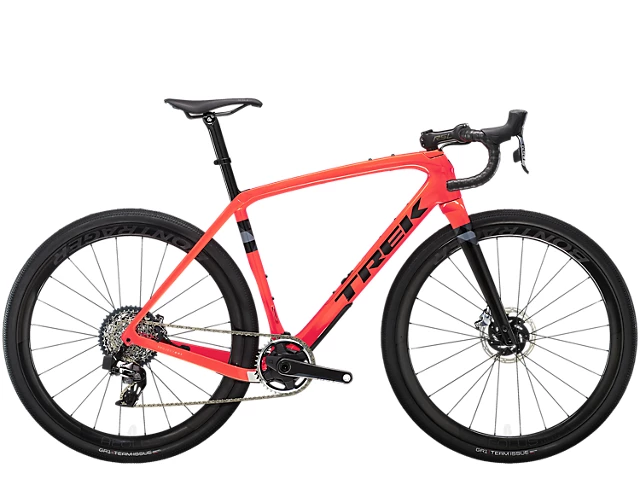 Checkpoint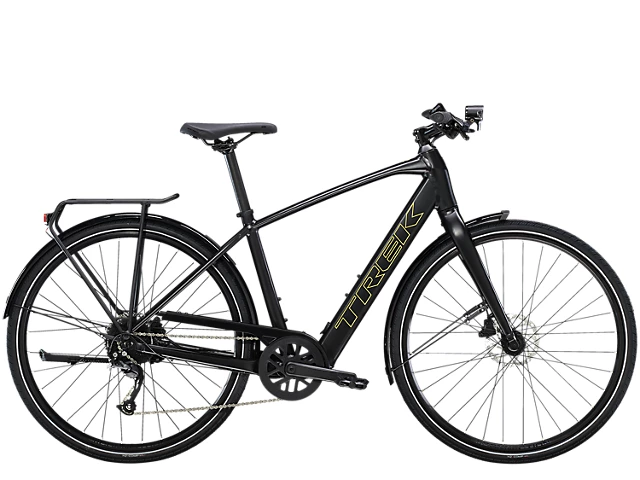 FX and FX+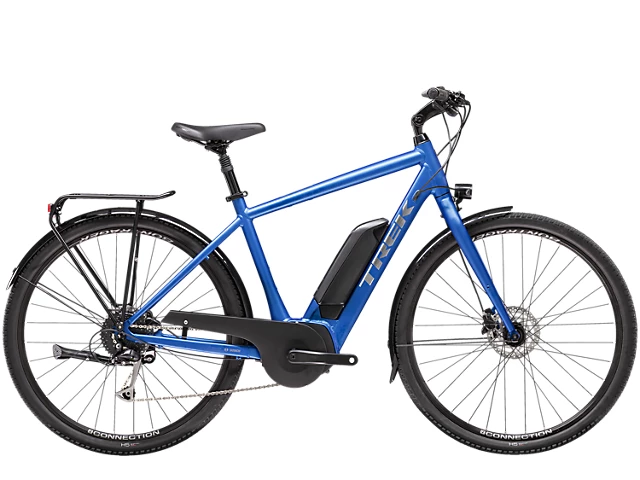 Verve and Verve+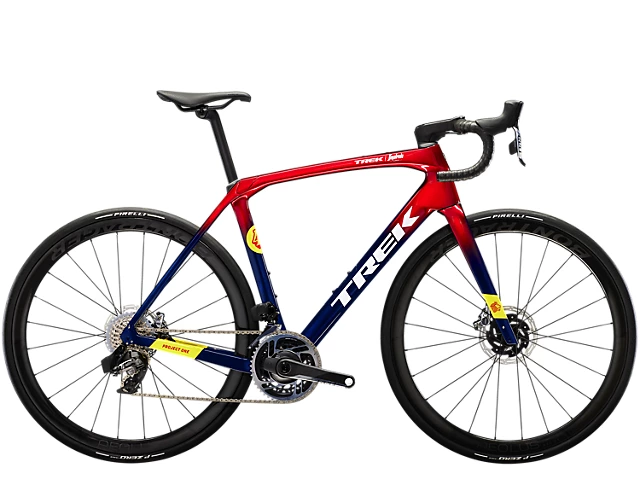 Domane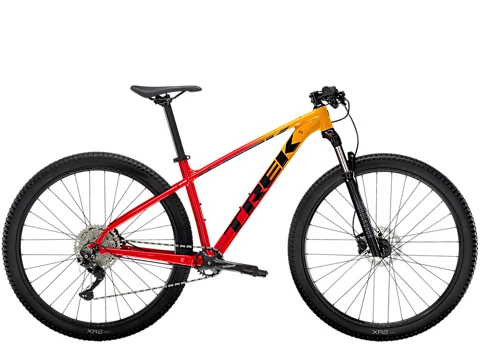 Marlin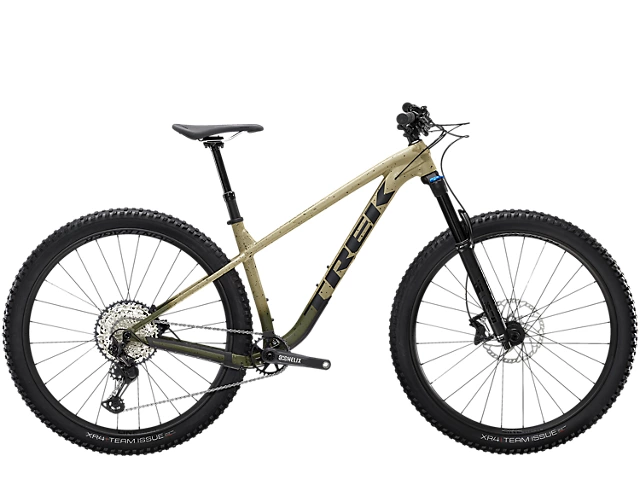 Roscoe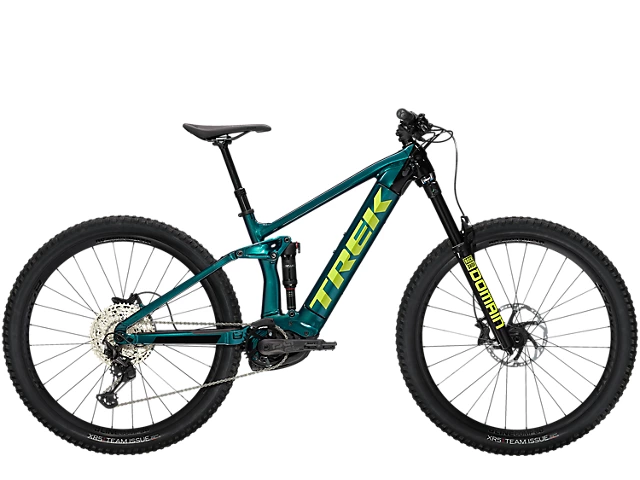 Rail 7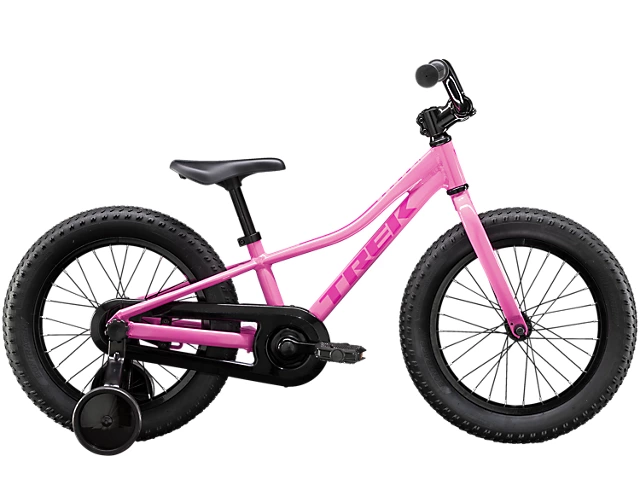 Precaliber 16, 20, 24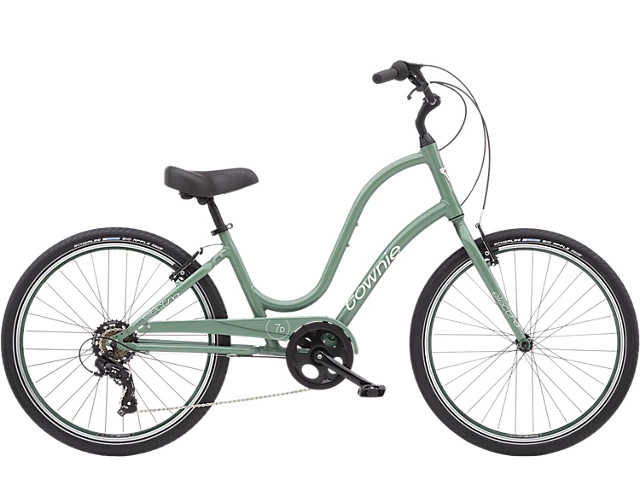 Townie 7D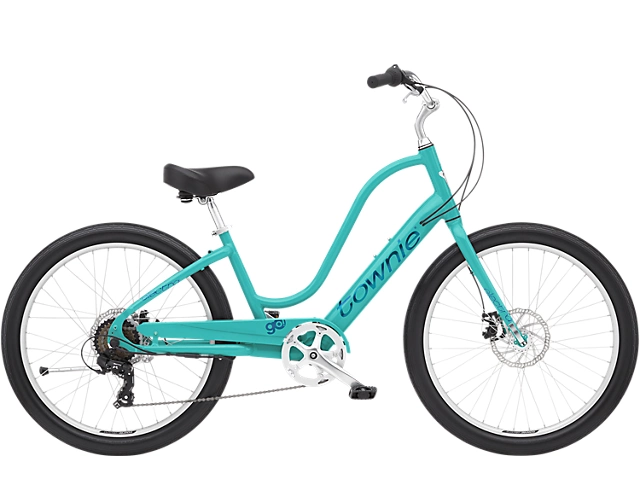 Townie Go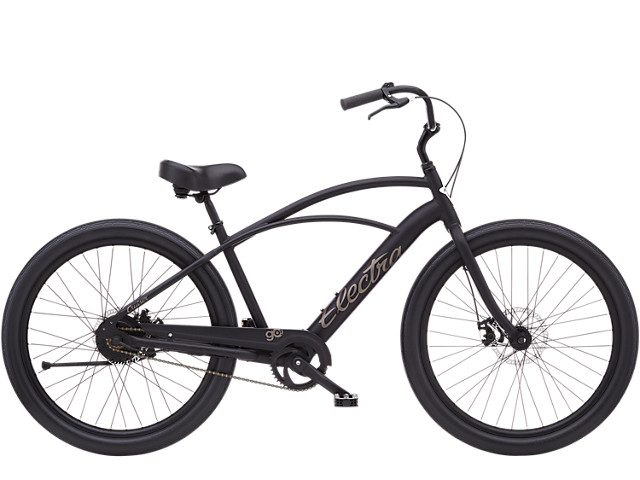 Cruiser Go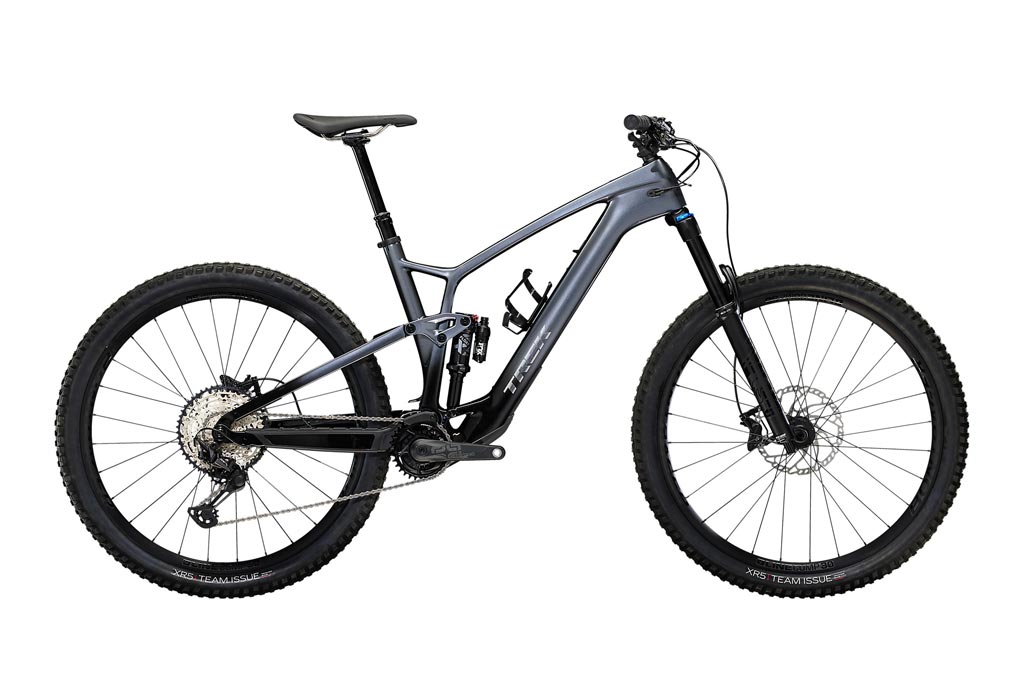 Fuel EXe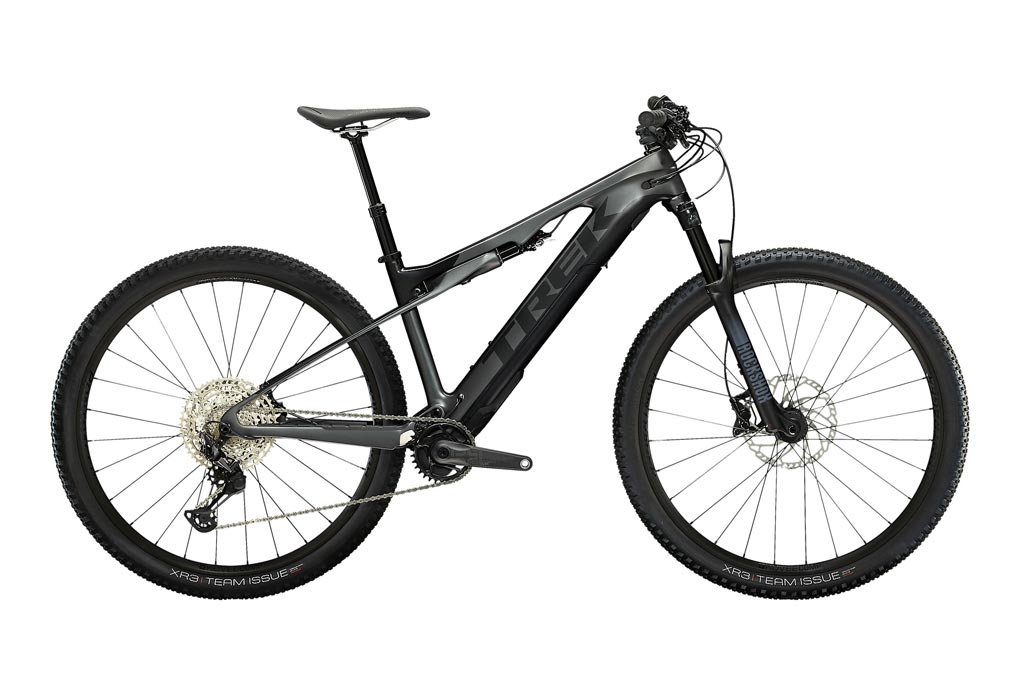 E-Caliber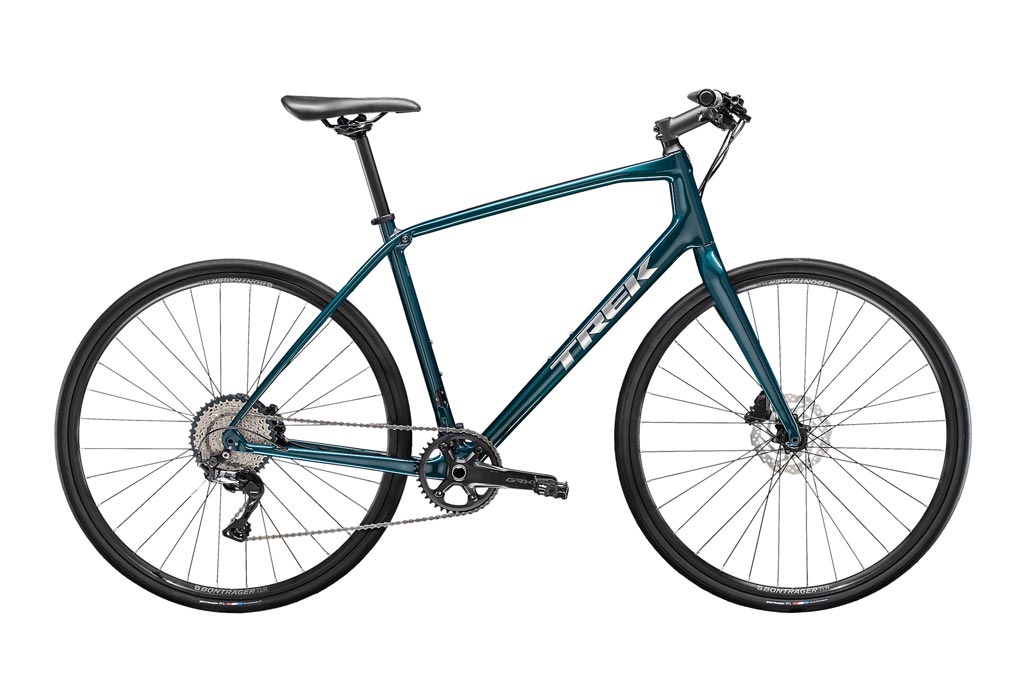 FX Sport 4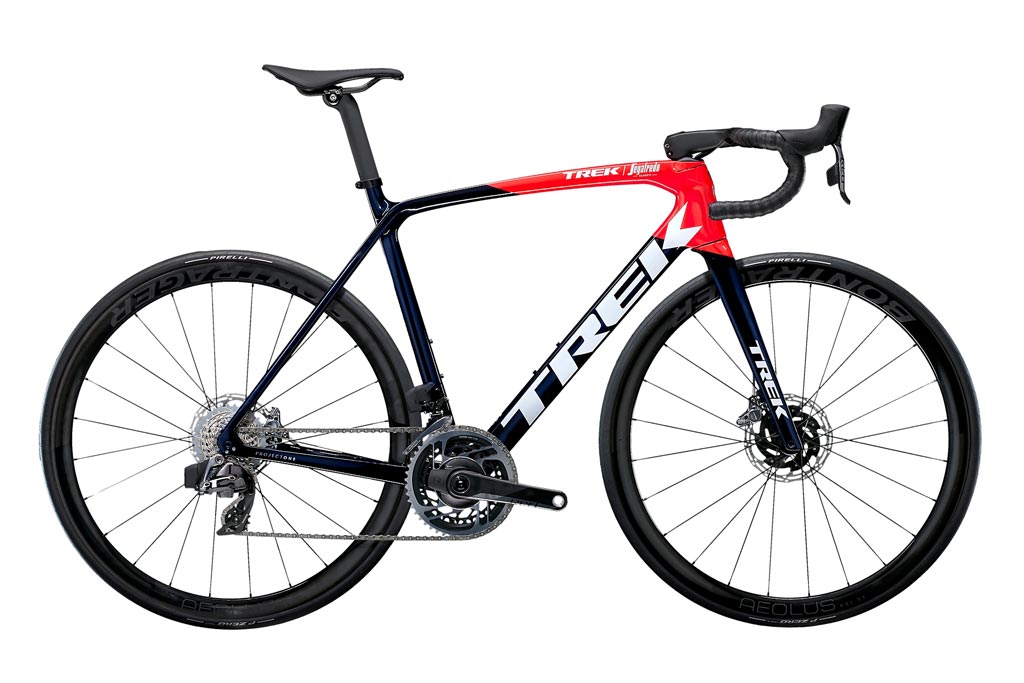 We carry the full line of Yeti Bicycles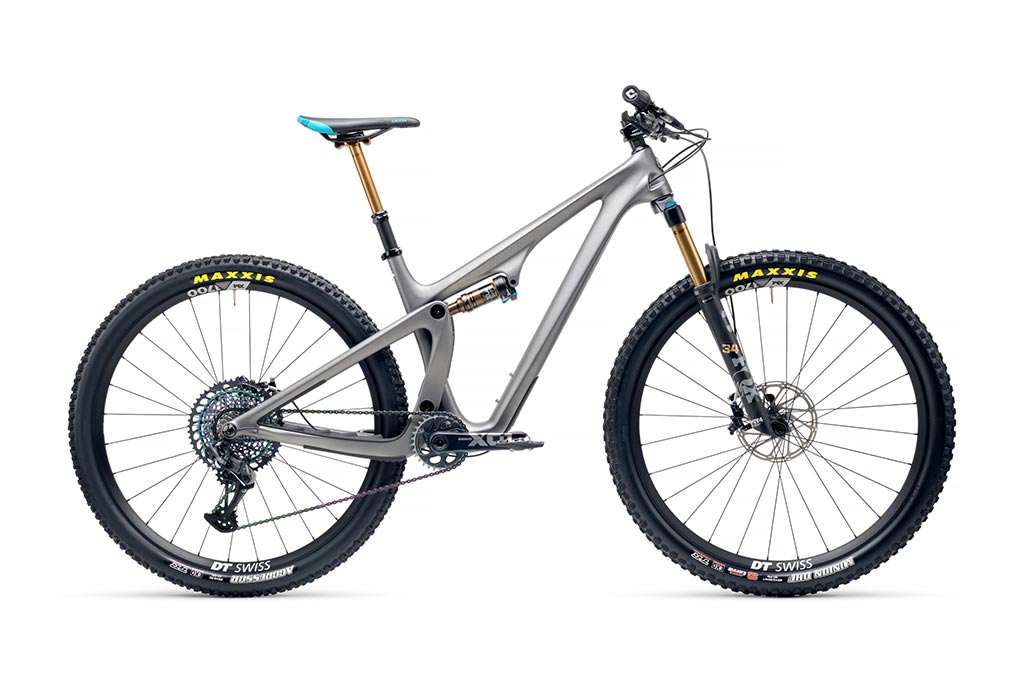 SB115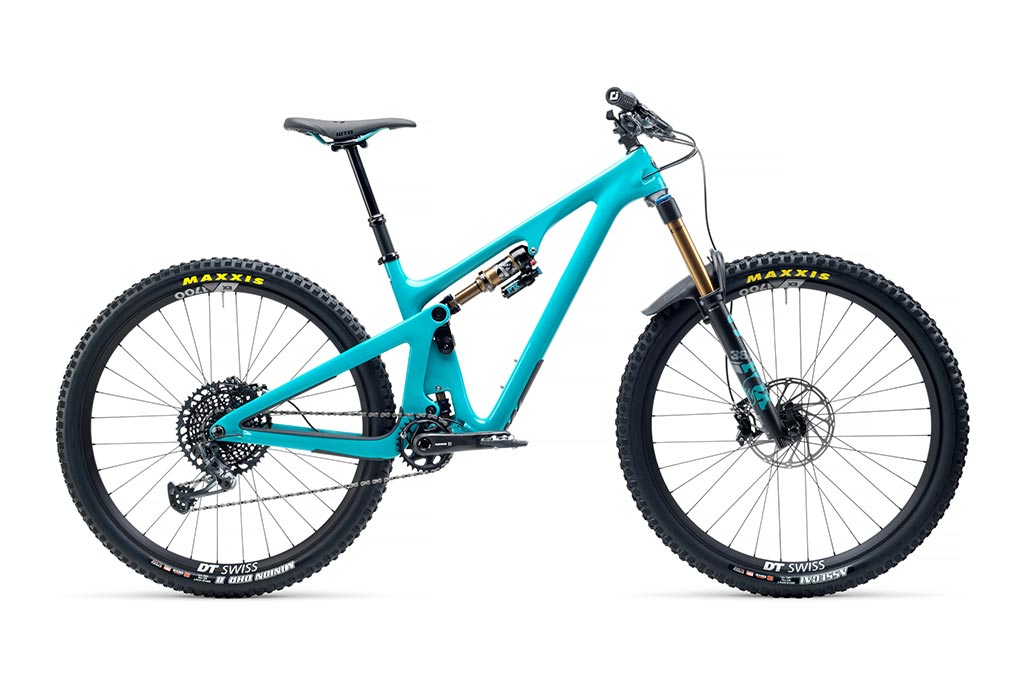 SB130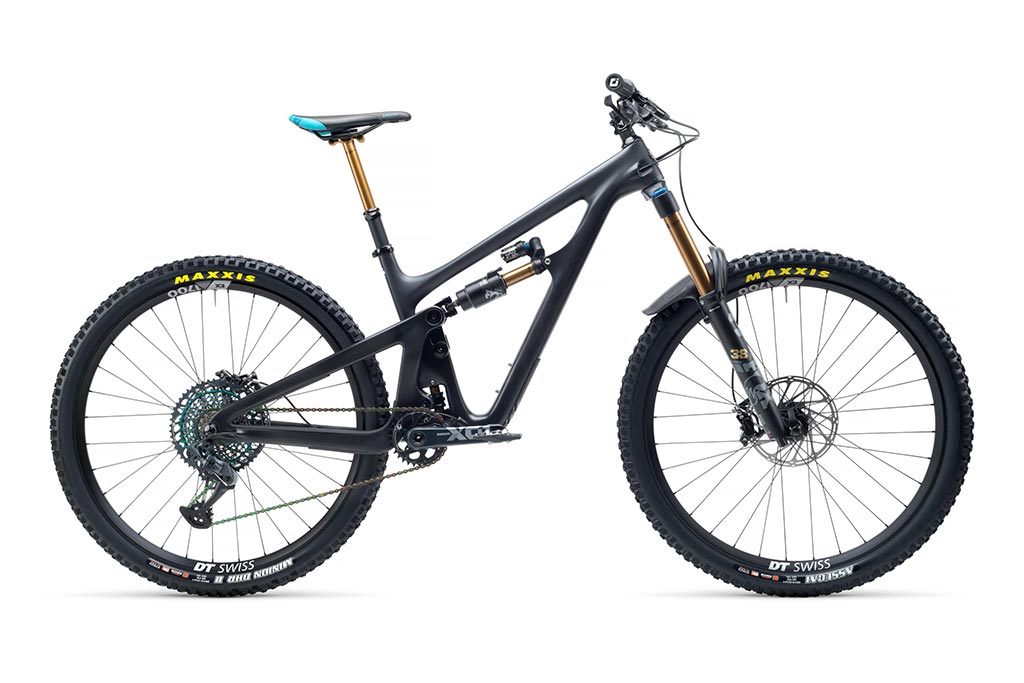 SB150
We are the Trek Partner Store for every Trek bike and accessory that anyone would want.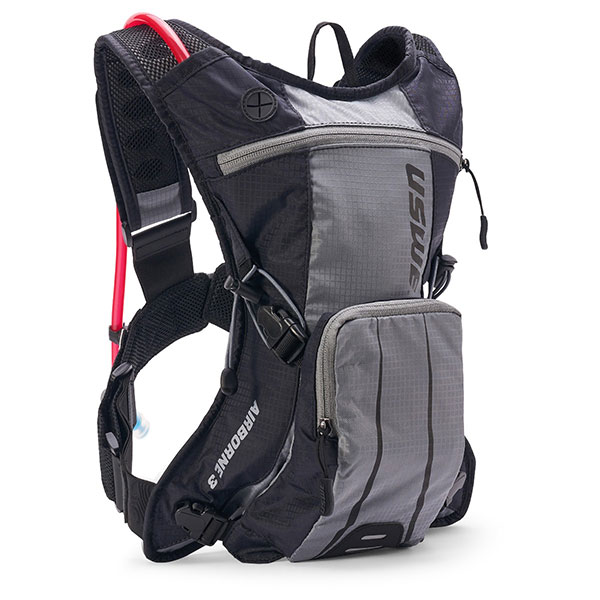 Uswe Hydration Packs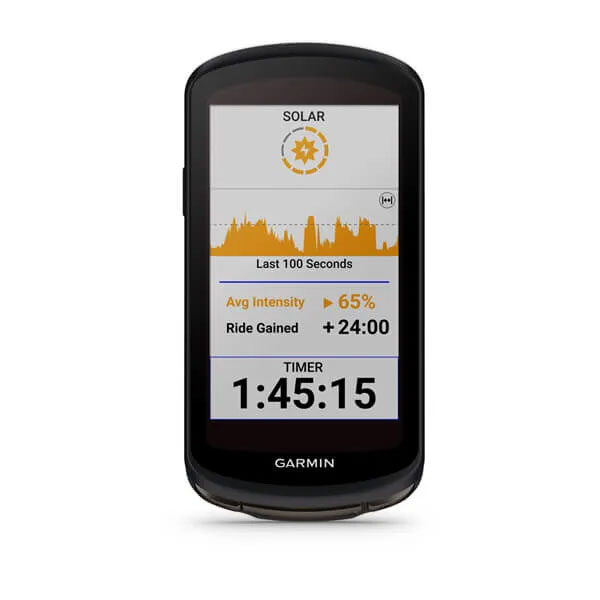 Garmin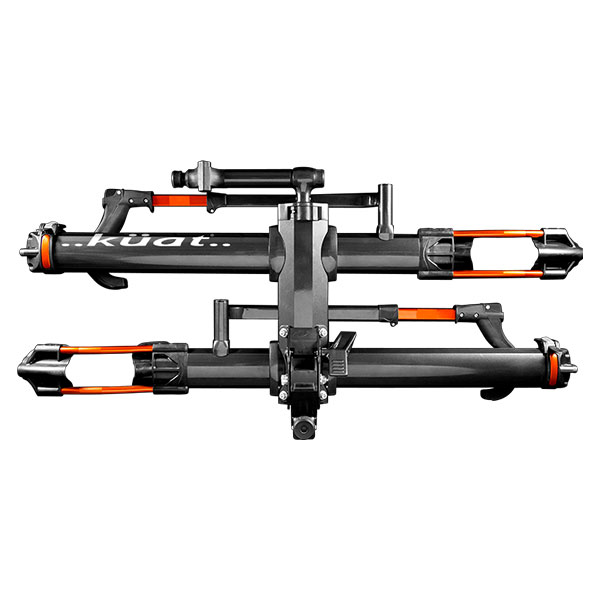 Kuat Racks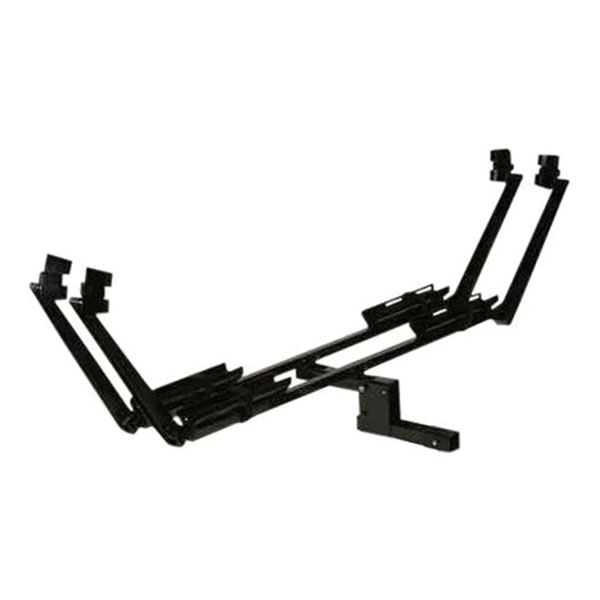 Raxter Racks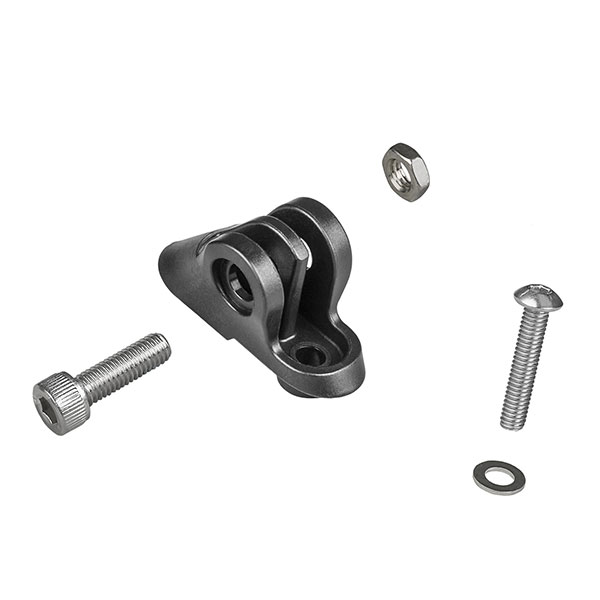 Bontrager accessories and equipment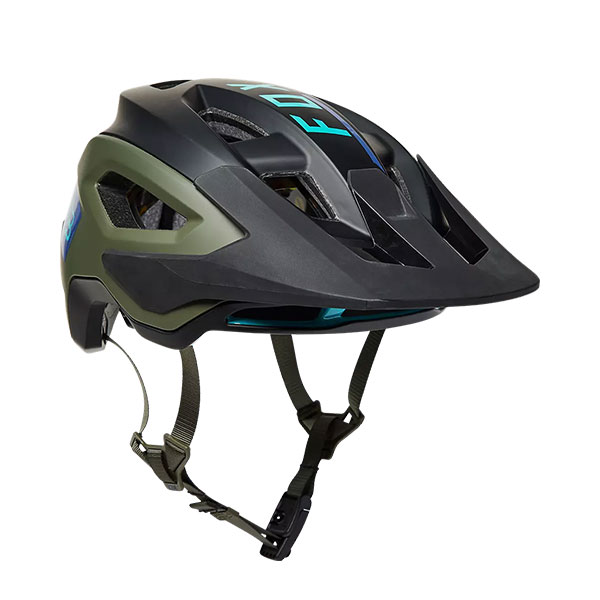 Fox Speedframe Pro Helmet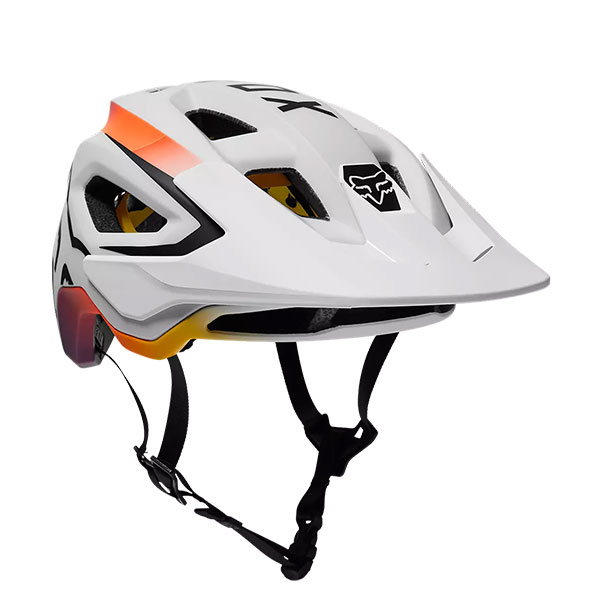 Fox Speedframe Helmet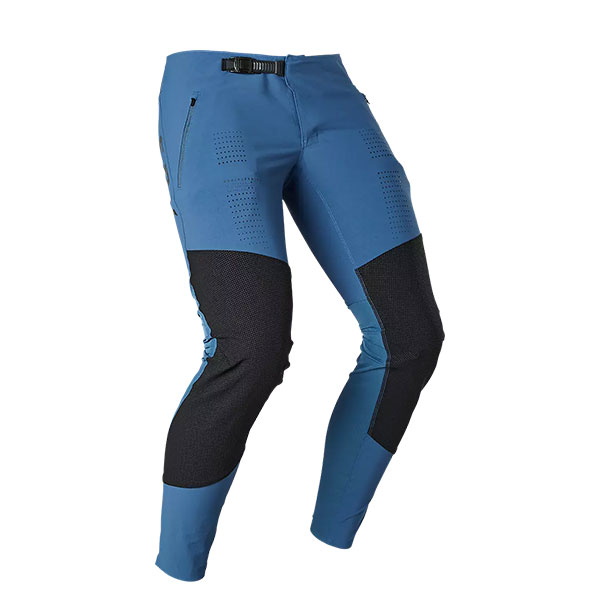 Fox Racing Flex Air Shorts and Pants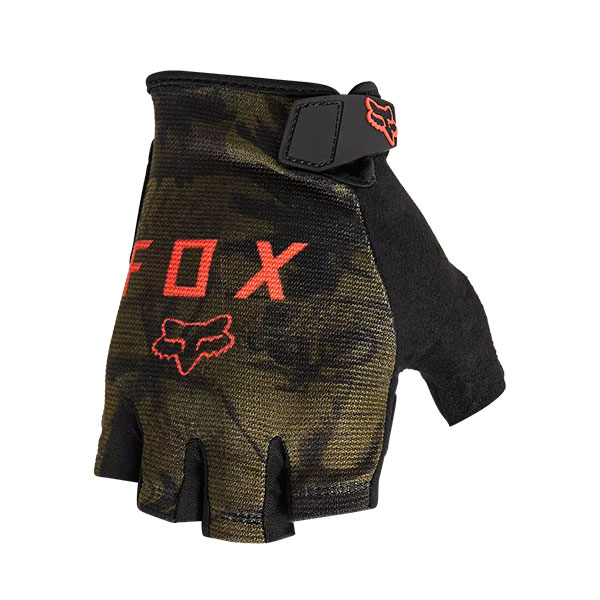 Fox Racing Ranger Gloves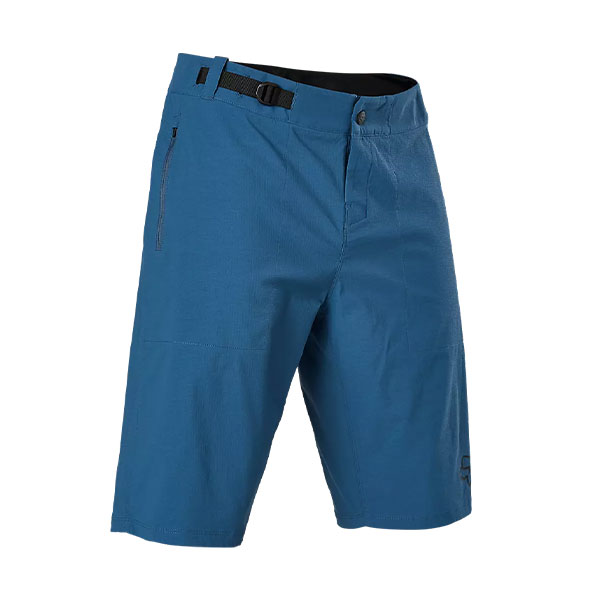 Fox Ranger Shorts
We're Also Your One-Stop Bicycle Repair Shop!
We're here for tune-ups or assistance through our bicycle repair shop. Whether you need to purchase bicycle parts and accessories or you just need to buy a bicycle inner tube, our associates will get you back on the trail as soon as possible.
But of course, the best option is to minimize your chances of needing a repair. This is why we believe in the importance of a regular tune-up. We recommend certain packages each spring and at time intervals such as giving your bike some TLC after 25+ hours, 50+ hours, and 100+ hours of ridingAll of these will keep your bike ready to go!
Ready to Hit the Trail? Come By Our Store to Start Your Adventure
Sure, online shopping may be convenient–but does it really give you the quality assurance you need? Big box retailers may seem to offer a better value, but their bikes aren't fitted to your body, which can lead not only to issues with the bike, but with a strain on your body.
That's why we believe nothing beats an in-person assessment. We know that every adventure is different for everyone—and we tailor our products and packages accordingly. You see, we want to be your partner in exploring all the world has to offer.
Contact us or come by our store to get a closer look at our inventory. Don't forget to speak with one of our friendly adventure experts who will work with you to be sure you have the right bike for your needs.
Looking for the best trails in the area? We've made it easy for you!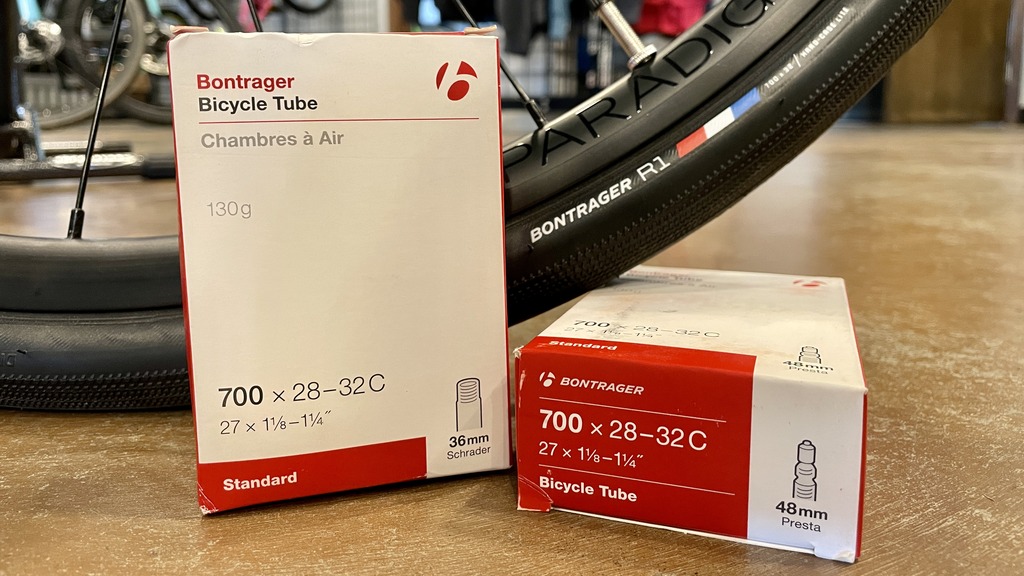 Experiencing a flat tire while on your ride can be a frustrating thing. Maybe you are two miles away from the trailhead on your mountain bike. Perhaps you are 20 miles into your group ride on your road bike. Or even worse, you are halfway through the bike leg of a triathlon and suddenly you're […]