We're adventurers, just like you. We love being in the great outdoors. It's where you can rest, relax and unwind. It's also where you can get some serious activity through mountain biking some of the most challenging trails around.
We believe that adventure is for all. That's why we started The Adventure Provision Company.
We're your local retailer for all the top brands supporting the outdoor lifestyle. We've got everything you need for kayaking, paddleboarding, cycling, hiking and more!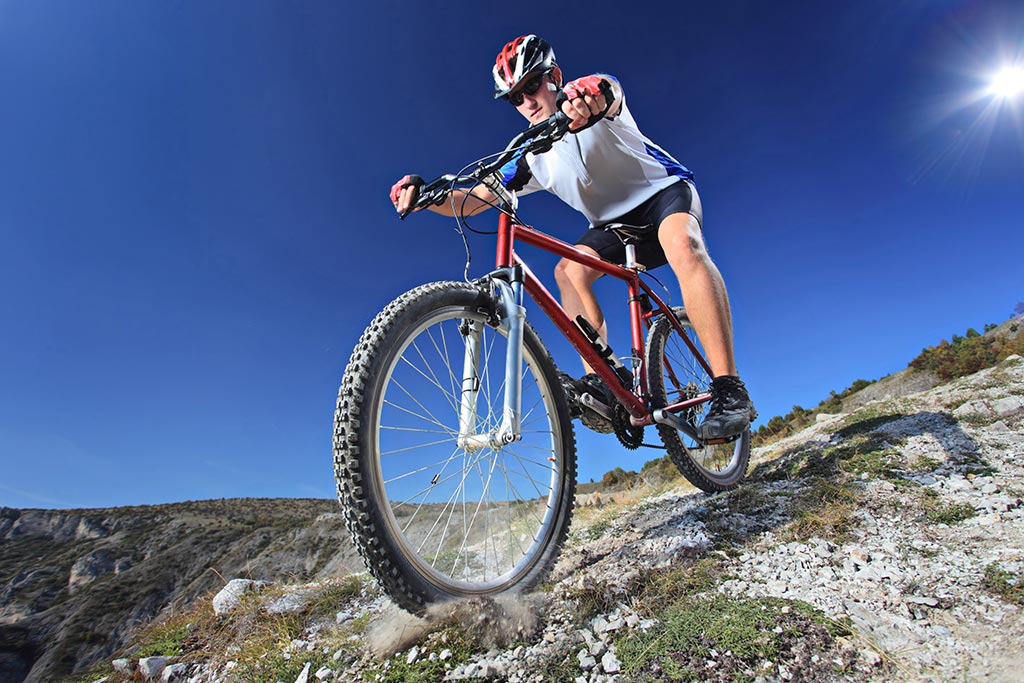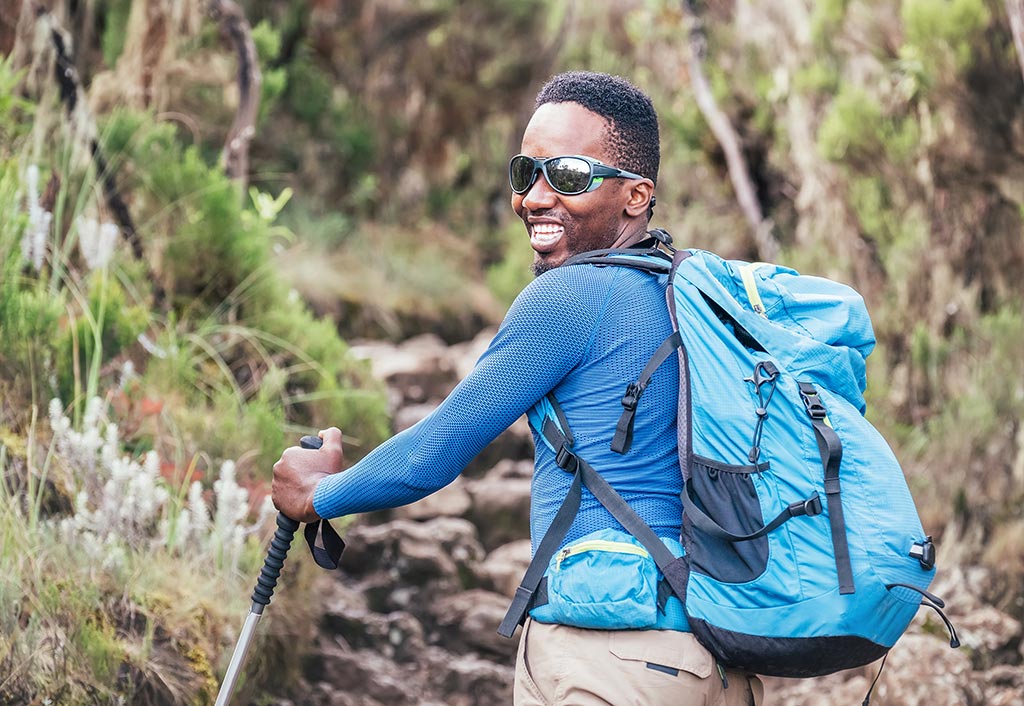 No Matter What Your Activity Level, The Adventure Provision Company is Here for You
When we started The Adventure Provision Company, we wanted to create a store that catered to everyone who wants to enjoy the outdoors. This means whether you're a novice or you're entering a mountain biking race, we've got something for you. And we'll also grow with you as your skill set improves.
If you're serious about your sports and gearing up for a long, 20-mile hike into the perfect campsite, or you're ready to beat your best time on that awesome mountain biking loop, The Adventure Provision Company is for you.
And if you're just purchasing your first mountain bike or you just want to go on a fun hike with the family, guess what? The Adventure Provision Company is for you, too.
Embrace the Outdoor Lifestyle
Adventure isn't just something you do. It's a way of life. It's a way to put down the phone, the laptop, and get away from the screens to enjoy what nature has to offer. The outdoors has a way of grounding us and helping us realize what is truly important.
That's why we have everything to support the outdoor lifestyle, from clothing to meals to camp stoves, we've got it all.
We've got the travel gear to provide support for any travel excursions as well as the must-have accessories for your outdoor lifestyle.
And we haven't forgotten about your pet! After all, they're a part of the family. We've got some special items for them so they won't feel left out.
Adventure is more than an activity. It's an experience.
For those who want to embrace and fully experience life, we provide the quality gear and guidance you need to confidently experience an outdoor adventure with a community of co-explorers.  Not only will we help you craft the best possible experience, but we'll support you as you grow.
We want to help everyone who desires a full and healthy life through experiencing the outdoors. It doesn't matter if you're a mountain biking expert or if you're buying your first kayak–we've got an adventure for you!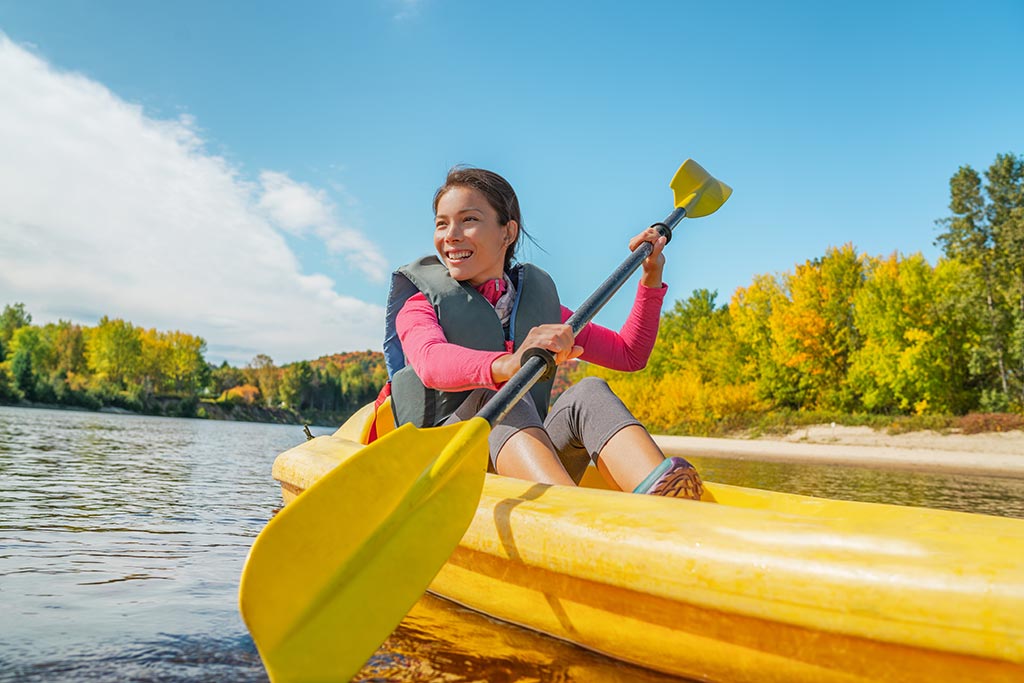 Join Our Trailheads Membership Program
Did you know that our Trailheads membership program gives you access to savings, events, and other benefits? All you have to do is fill out this form or talk to one of our employees to get started.
Ready to Get Out Into the Great Outdoors? Get started with The Adventure Provision Company.
All you have to do to get started is to contact us or swing by our store to talk to one of our adventure guides. We'll help you discover the gear that is right for you–no matter what your level of experience.