Maybe you're interested in experiencing the ecosystems of local lakes and rivers. Perhaps you're gearing up for a long weekend trip to the coast. Either way, our kayaks and Isle paddle boards make sure you have everything you need for a perfect day on the water. It's part of our paddle sports center, and we'd love to get you ready for the best adventure possible.
Not only is paddling a great chance to spend time in nature, but it's a fun way to stay in shape and remain active.
With a large selection of Isle paddle boards and Oru kayaks for sale at our paddle sports center, we are your go-to supplier. All it takes is one stop at our store to get completely outfitted for your adventure. Ask one of our employees for any assistance. They are our "adventure consultants" who will make sure you have the right kayak, paddleboard and paddles for your height and arm span.  You won't find that kind of service shopping online or at some of the large "big box" retailers.
In addition to our Isle paddle boards and Oru kayaks, we also offer:
Life jackets
Paddles
Dry bags
Electric SUP pumps
And other accessories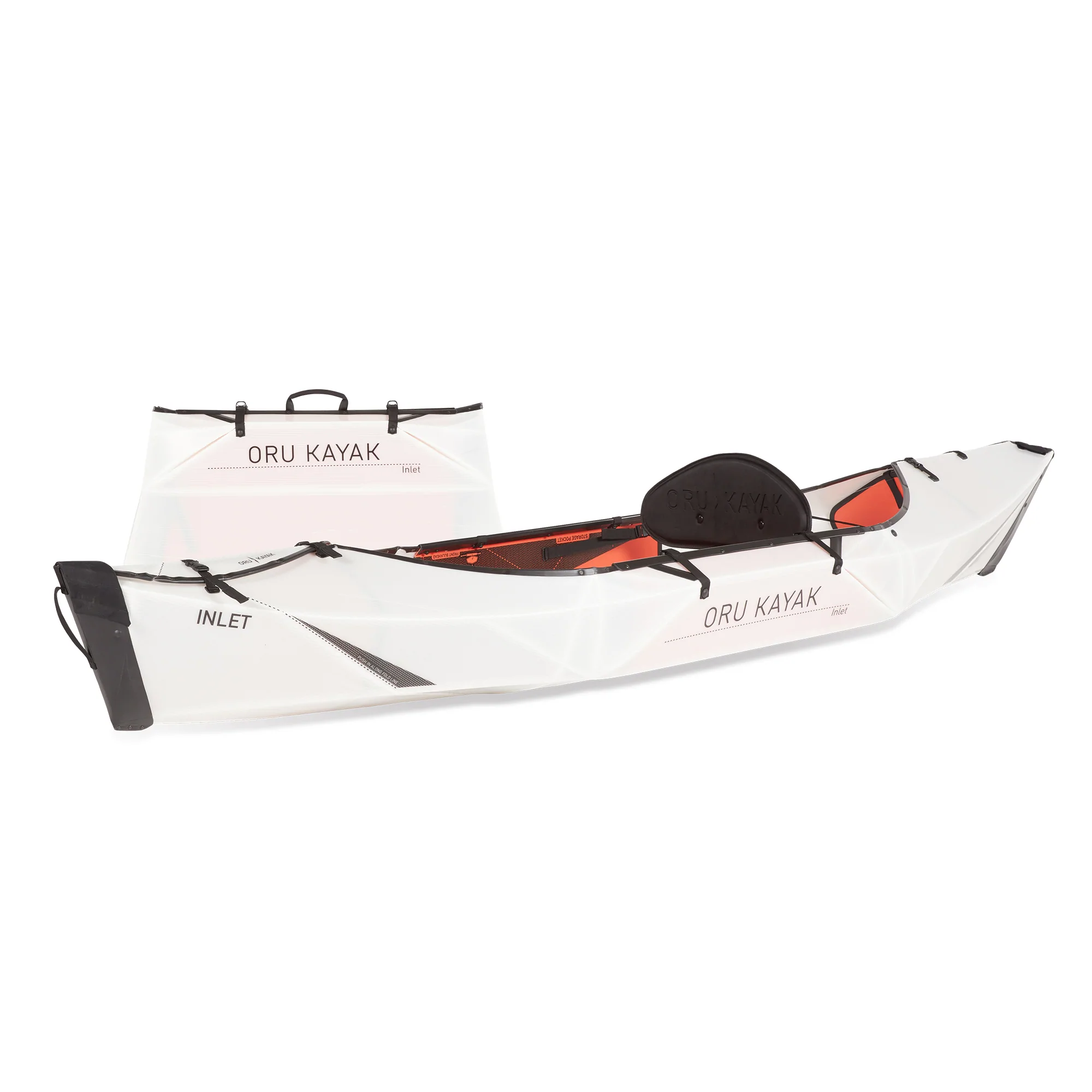 Oru Kayak Inlet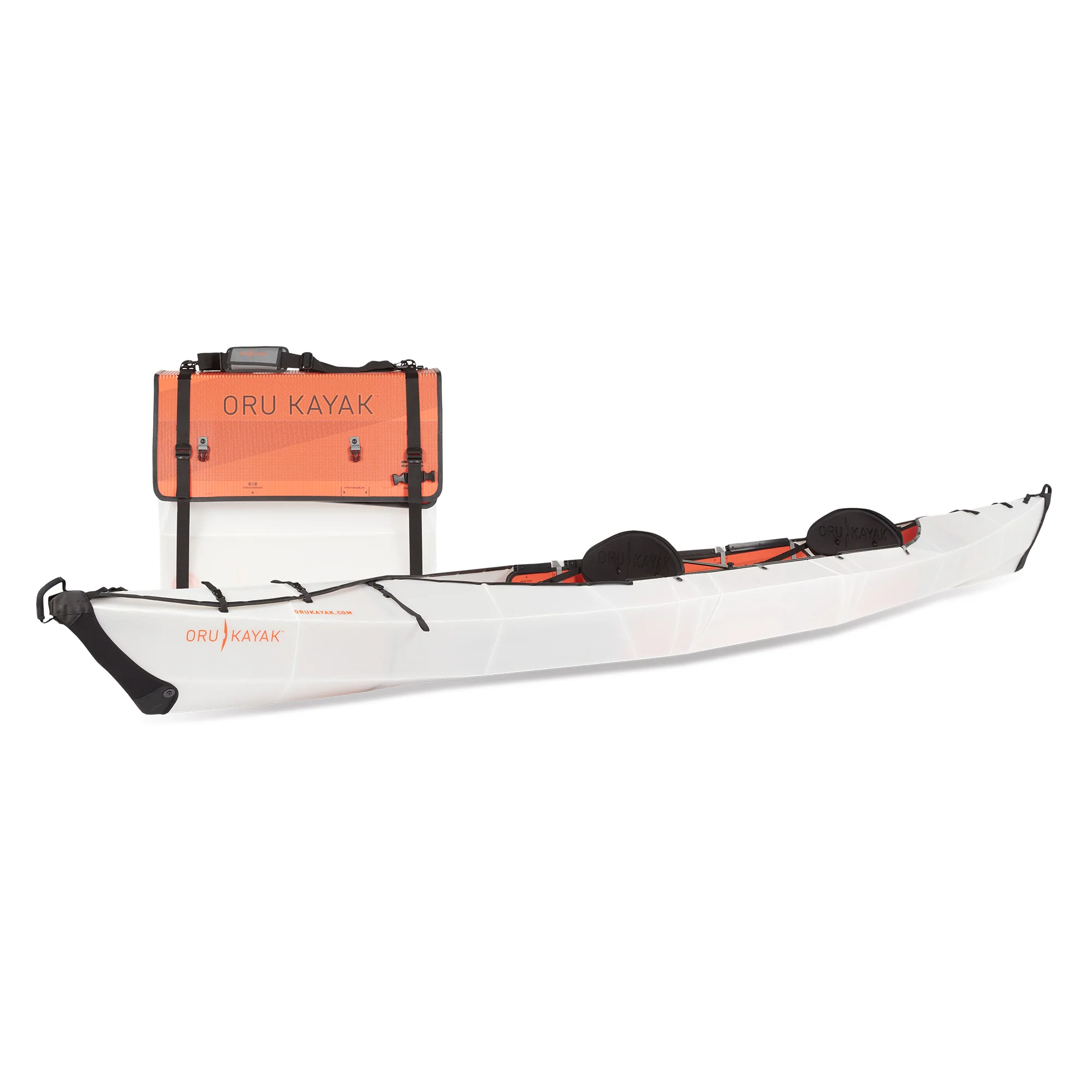 Oru Kayak Haven TT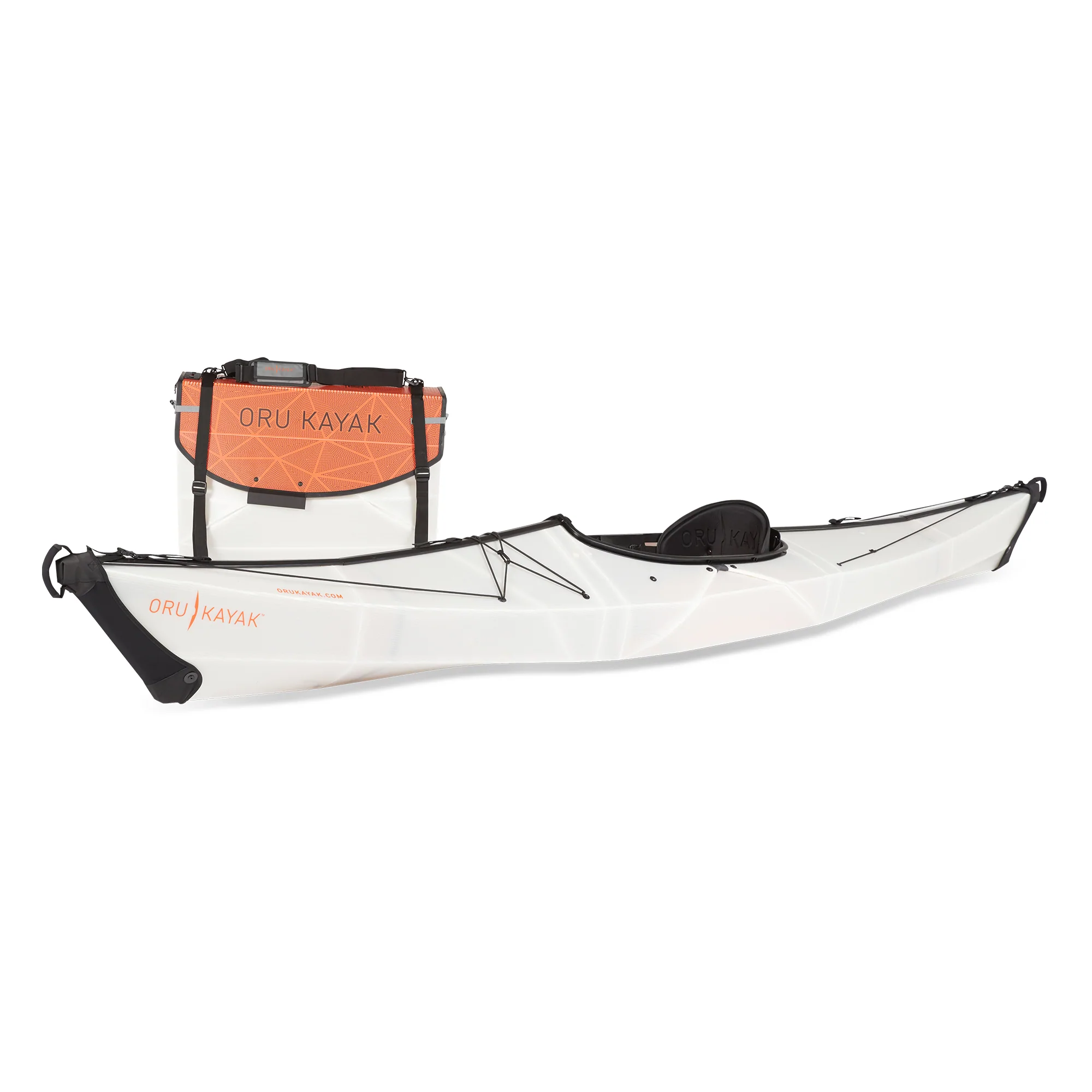 Oru Kayak Bay ST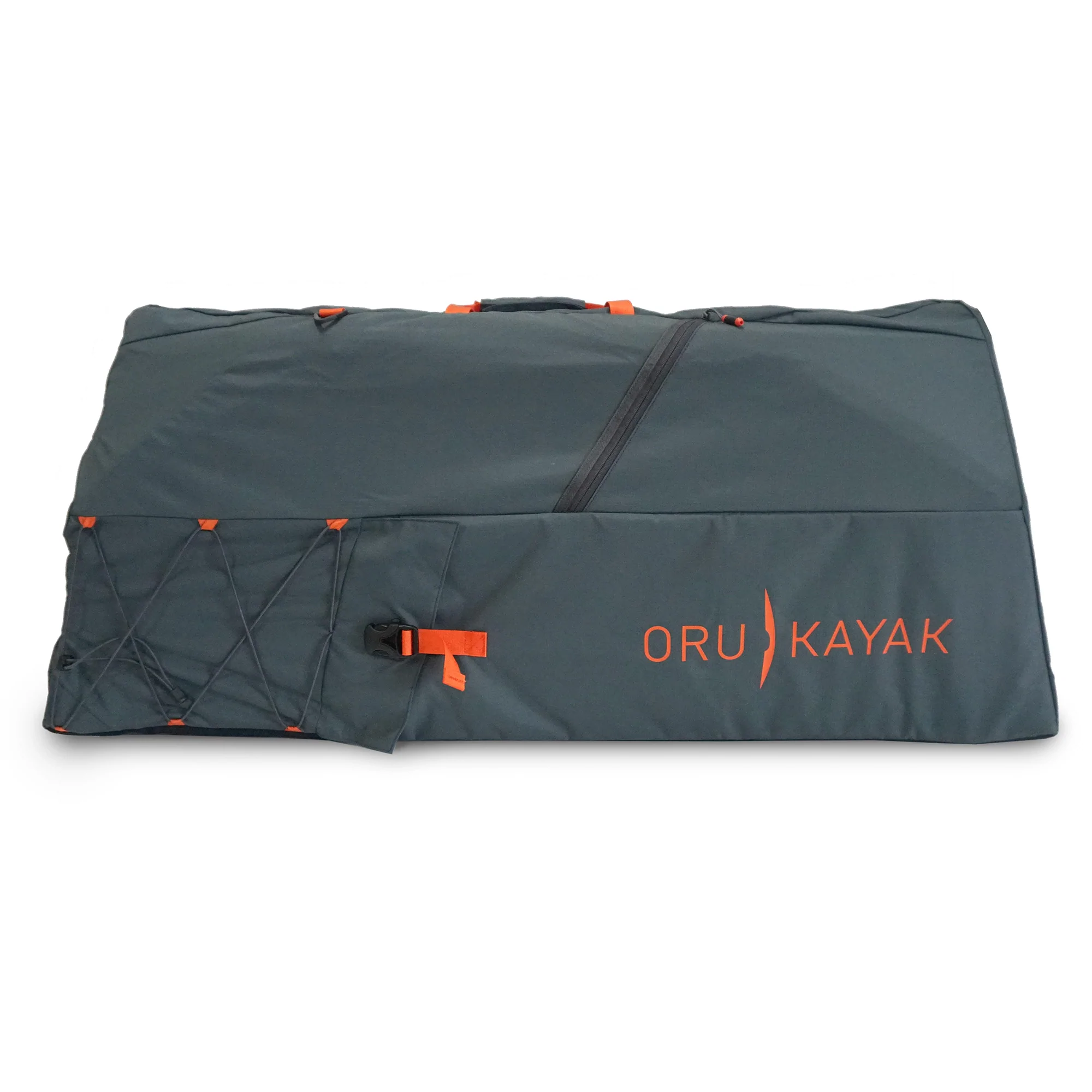 Oru Kayak Pack
Oru Paddle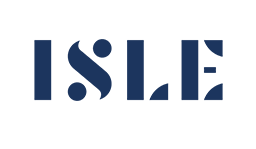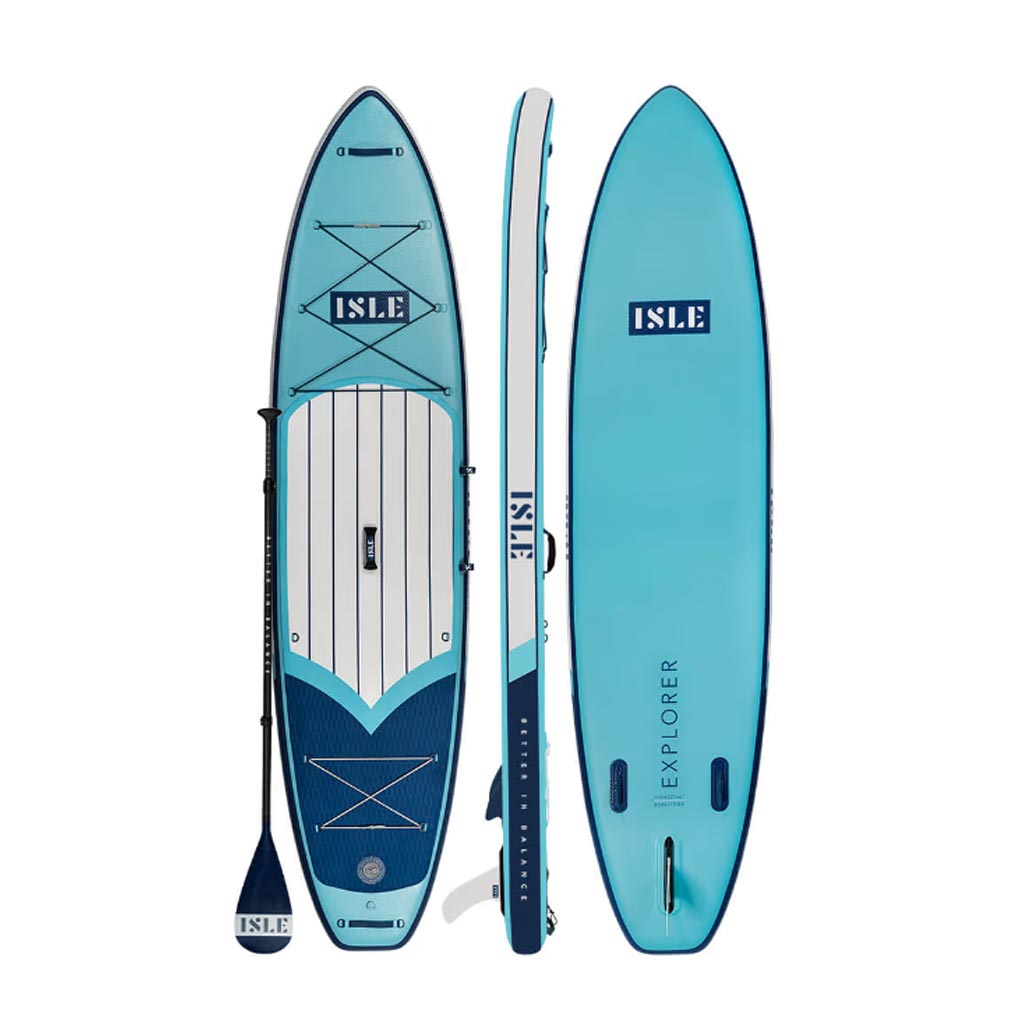 Isle Inflatable Paddle Boards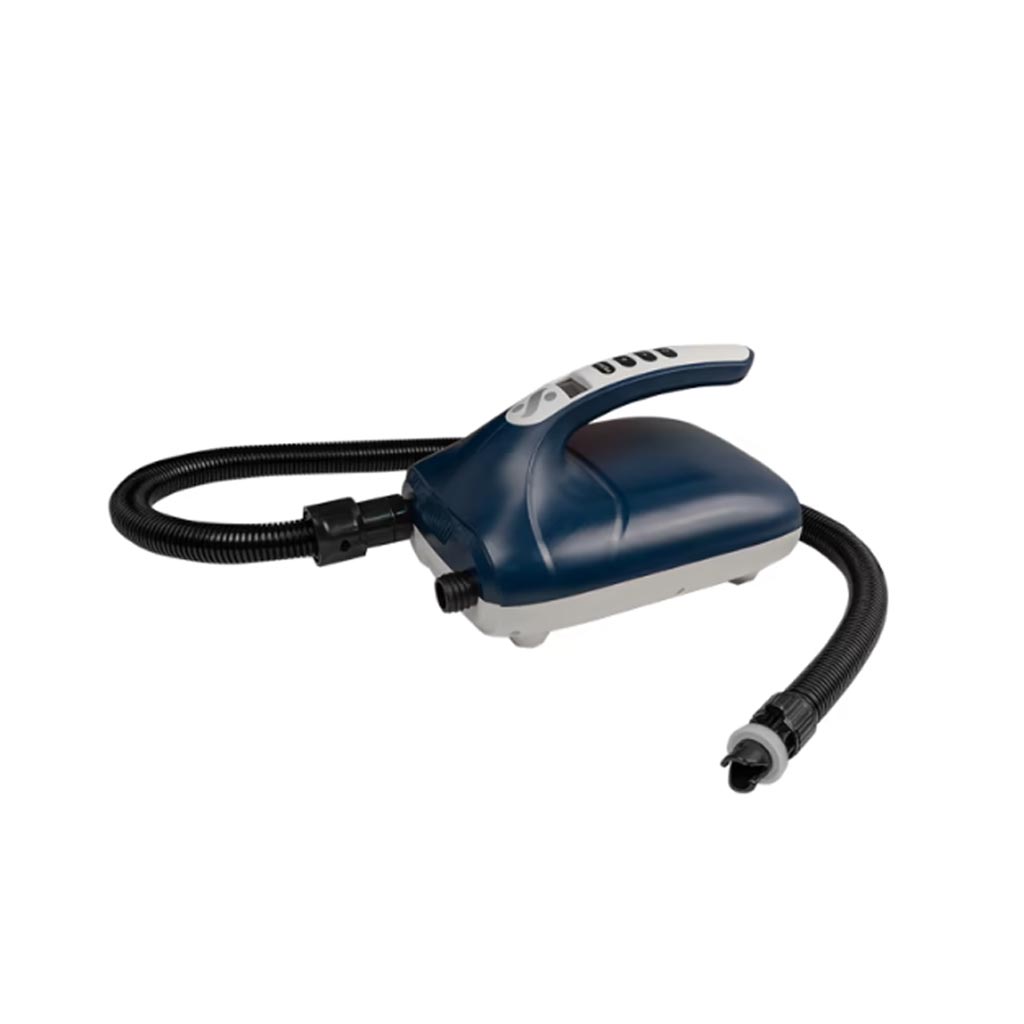 Electric ISUP Pump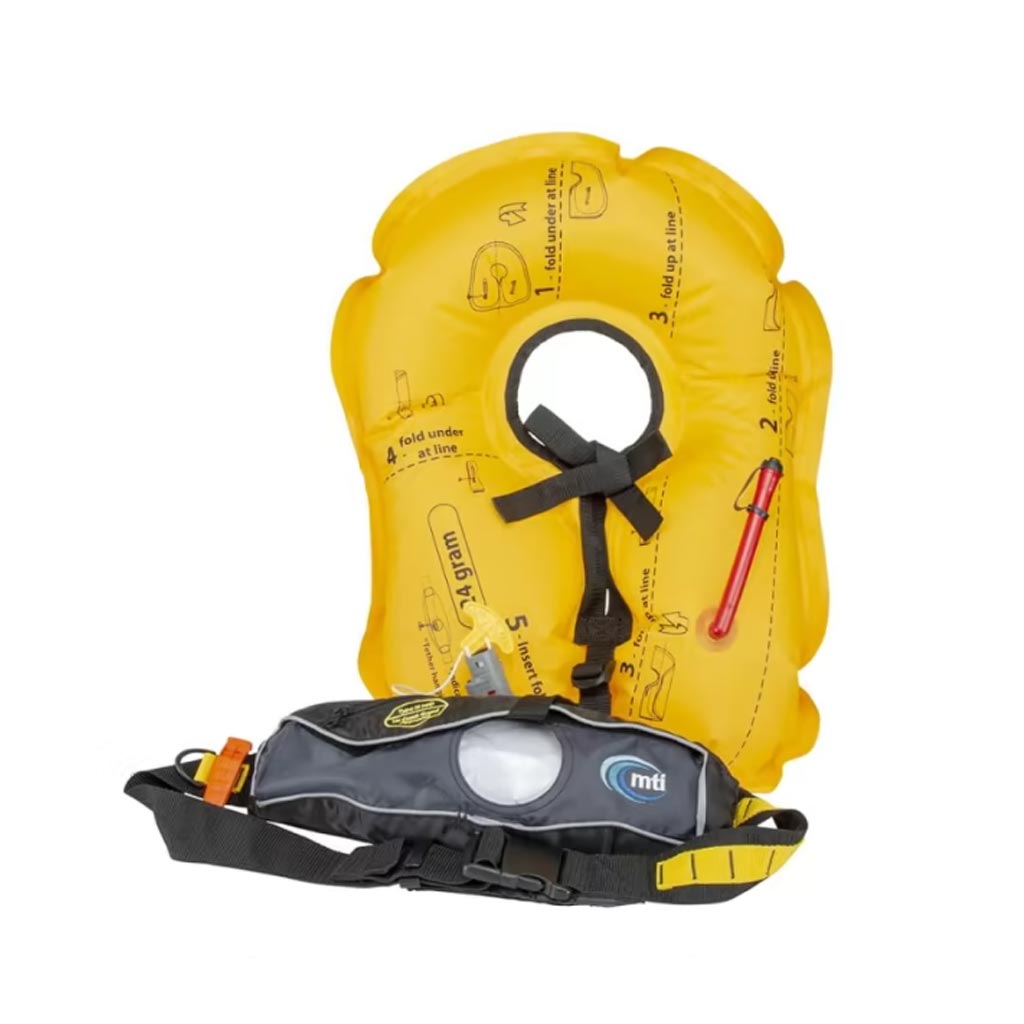 Inflatable Belt Pack PFD
The Adventure Provision Company is Your Premiere Paddle Sports Center in Shreveport
While online shopping does seem convenient, we believe you have to come into our paddle sports center and experience the equipment you're considering. We want you to be sure the paddle is lightweight and easy-to-grip. We ensure that you have the right paddleboard or kayak for the type of excursions you're planning.
We even offer a chance to "test drive" these items before you buy.
Consider Becoming a Trailhead
Ready to get started? Take a closer look at becoming a Trailhead. Through this program, you'll get first access to the latest specials and events. Learn more about the Trailheads.
We'd love to meet you and tell you how we can help you experience the best of the outdoors through our paddle sports center. Swing by our store and let us find the paddle board or kayak for sale that's a perfect fit for your adventure.
Looking for the Best Trails in the Area? We've Made it Easy for You!
Come By Our Paddle Sports Center in Shreveport: We'd Love to Help You on Your Next Adventure
Are you gearing up for a long weekend at the coast where you will embrace the salt air and glide through the estuaries and marine ecosystems? Are you craving a relaxing paddle on a tranquil lake that reflects the beauty nature has to offer.
If you're ready to start your adventure—no matter your level of expertise–we're here for you. You can find it all at our paddle sports center.
We cater to both beginners and experts and every skill level in between. We don't merely want to sell you something. We want to be sure you have the gear to experience something. So contact us, or better yet, swing by. Let's chat about your next excursion.
Because we believe adventure is for all.