Adventure is for all. You crave it.
You see being outdoors as a great way to connect with nature and stay in shape. For you, it's more than an activity. It's a lifestyle.
And we have all the outdoor sporting gear to support this active lifestyle—whether you've just started mountain biking or you're an expert on the trail. We take pride in offering the highest quality inventory that's perfect for every skill level.
We offer outdoor sporting gear including:
Blankets
Lanterns
Camping chairs
Drinkware
First-aid kits
Water purifiers
Sleeping bags
Moisture-wicking clothing
Dog Leashes and Harnesses
…and much more.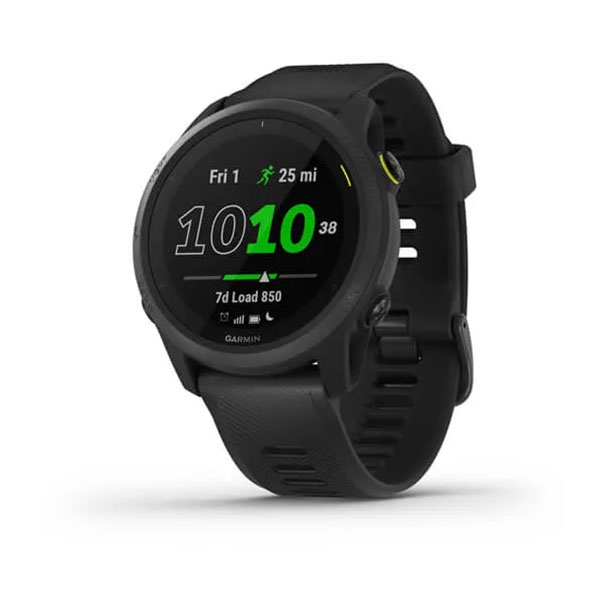 Garmin Forerunner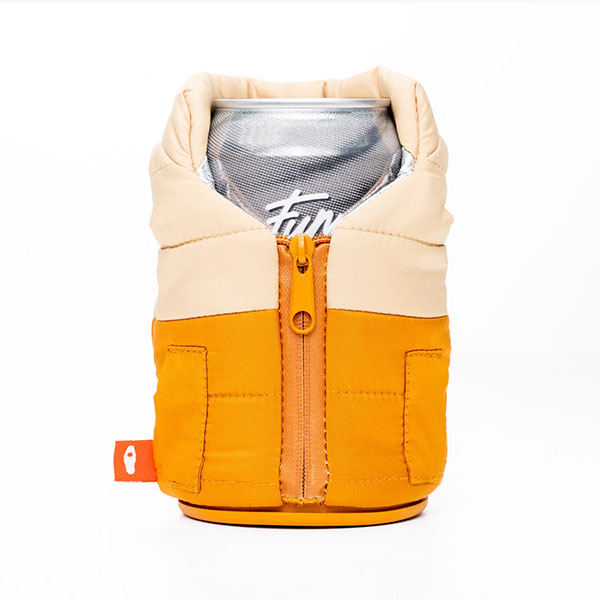 Puffin Drinkwear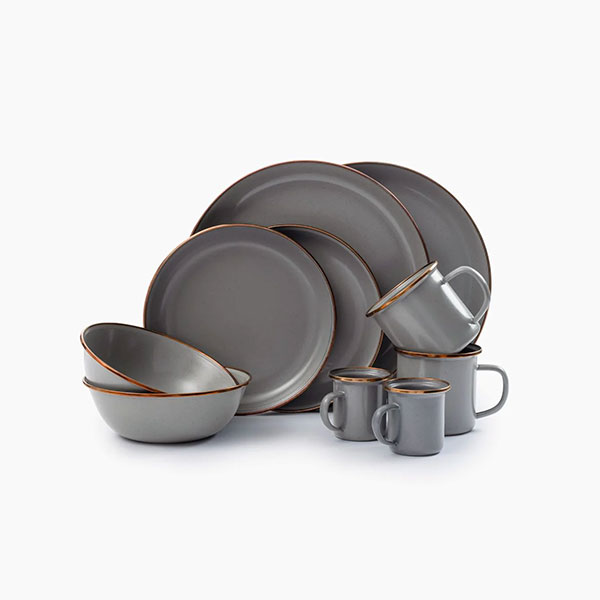 Barebones Enamelware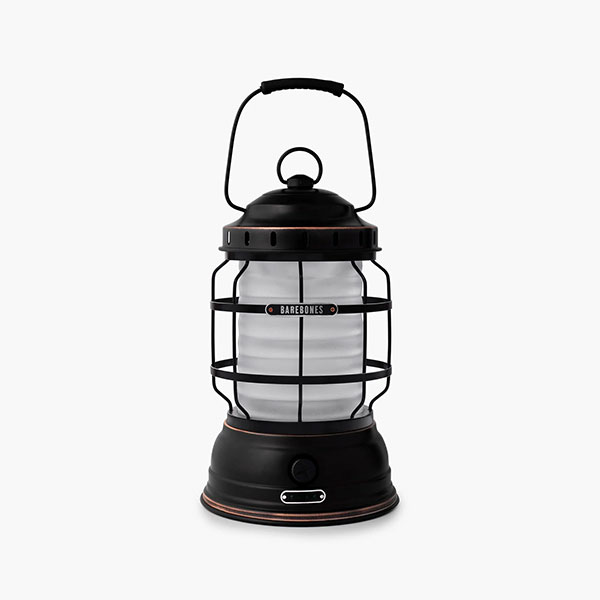 Barebones Outdoor Lights and Lanterns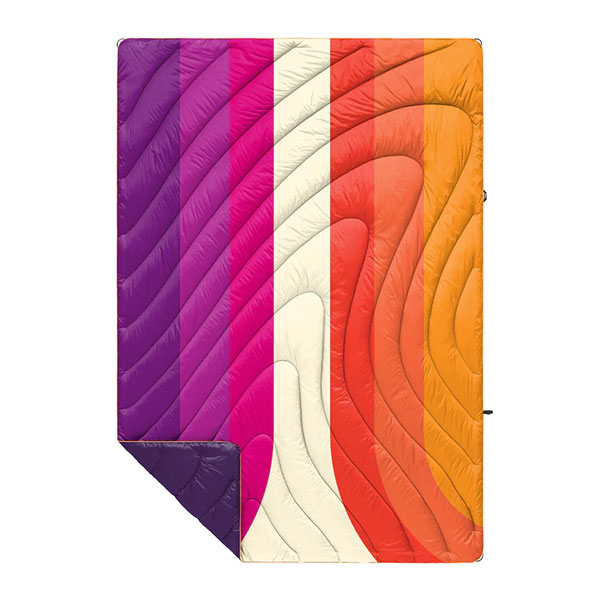 Rumpl Puffy Blankets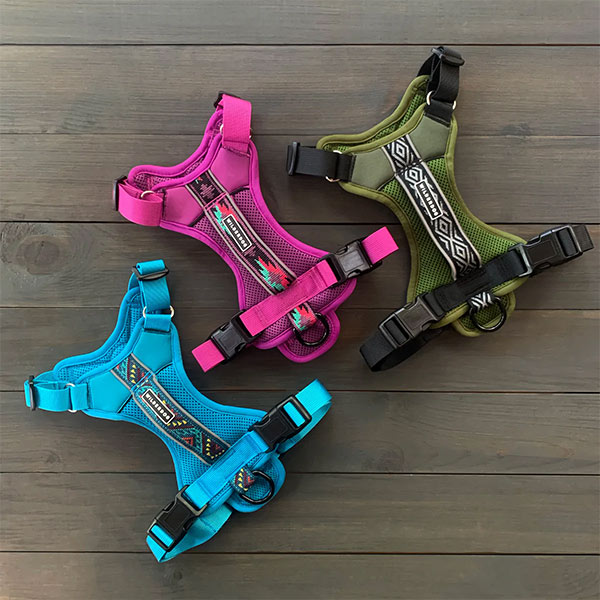 Wilderdog leashes/harnesses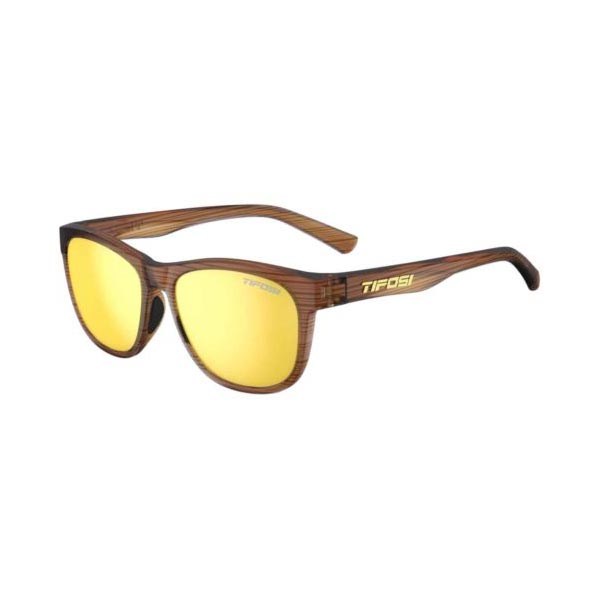 Tifosi Swank/Swift sunglasses
Looking for the best trails in the area? We've made it easy for you!
We understand that you enjoy being in nature. Even just being out in the garden or flower bed can create a thirst for something new. Something active. Not sure how to get started? That's where we come in. We want to guide you to provide insight into what you need to start the adventure you need.
Or maybe adventure is part of your everyday life. You crave demanding hikes and competitive mountain biking. We've got what you need as well. We will help you continue to embrace the active, outdoor lifestyle you love.
Because it's time to explore all the incredible sights this world has to offer. And it often starts in your local area.
Become a Trailhead
What's a Trailhead? A trailhead marks the beginning, the first step. We know that all adventure has to start somewhere. That's why we created our Trailheads membership program.
Through our membership program, you'll get access to classes, workshops, and expedited service. Want to know more? Contact us or swing by our Shreveport outdoor sporting gear store.
For the Best in Outdoor Sporting Gear in Shreveport, The Adventure Provision Company Is Your Guide
We want you to live the active, outdoor lifestyle you love. For some, that means a relaxing camping trip with the family. For others, it means a 10-mile paddle on one of the local kayak spots. Because adventure is for all, we don't want anything to hold you back.
So put down your phone, turn off the TV, and get ready to head outdoors. It's time to embrace real life—not a virtual one. Through these excursions, you'll meet like-minded people and a community that shares the same love for an active lifestyle as you do. 
Get Started on Your Adventure Today
You can contact us by phone, but we believe the best experience is to come into our store. That way you can get a hands-on feel for our products, and we can fit you to ensure you're getting the right gear for the right adventure.
So, swing by. We'd love to hear about your next excursion.