Want to learn about the best offers, community classes, and more?
Get a Trailheads membership!
Trailheads Membership: The Adventure Provision Company's Membership Program
You already know that being outdoors helps you live a better life. It enables you to live fully and live abundantly.  Now take that interest to the next level by taking advantage of our membership program. With your annual membership, you will get savings, earn free services, and learn more about community programs with other outdoor enthusiasts.
What You'll Get with Your Trailheads Membership Package:
Classes + Workshops
Curated Items
Expedited Services
Trade Days and our ReCycling Program
Complimentary brake + derailleur adjustments each Spring and Fall
Discounted Seasonal Tune-Ups
Exclusive Coupons/Discounts
The cost of the membership is $50. When you purchase a bike greater than $1,200, the first year's membership is included.
Free membership for military and first responders.
How to Get a Trailheads Membership
It's simple! You can sign up by completing the form below, or ask any one of our employees/adventure consultants when you come to our store in Shreveport. We'll be glad to get you started as you continue your adventure.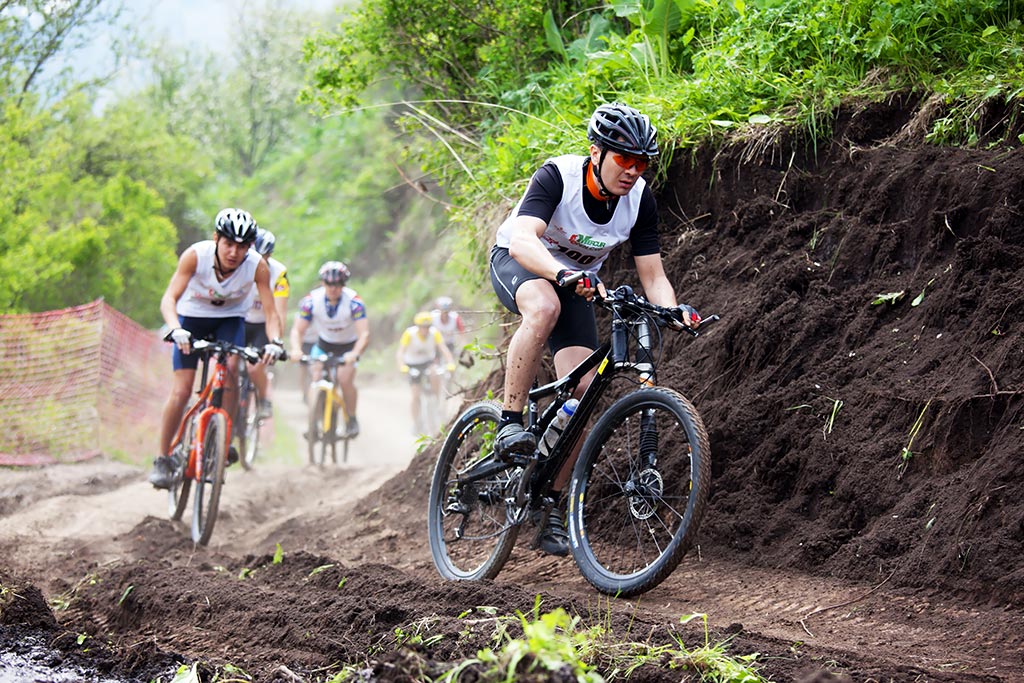 The Adventure Provision Company: Adventure for All
Everyone starts an adventure somewhere. And everyone can start this journey at the Adventure Provision Company. We've got everything you need for biking, paddling, hiking and more!
Remember: joining is just the beginning.
Are you ready to see where your next adventure will take you?