Mardi Gras Slow Roll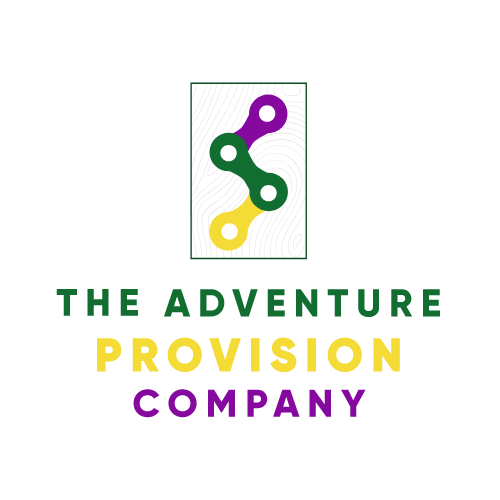 Have you ever taken an urban adventure? Join us for a slow roll in Shreveport this Mardi Gras season.
All are welcome to join our community for a casual, fun ride through Broadmoor, Highland, Downtown and along the Riverfront as we follow the Krewe of Centaur parade route back to The Adventure Provision Company. We will have freshly roasted house coffee from Yunnan and freshly baked king cake as part of our post ride party. This ride is all about community and culture, two key components of any real adventure!
The Details
Date: February 11, 2023 (Krewe of Centaur Parade date)
Start and Ending Location: The Adventure Provision Company (3787 Youree Drive)
Time: Meet up at 7:30 am. We roll at 8:00!
APC house coffee and some of the best king cake in town after the ride!
Distance: Approximately 13 miles
Helmets required. Lights recommended!
All participants must sign a waiver before departing.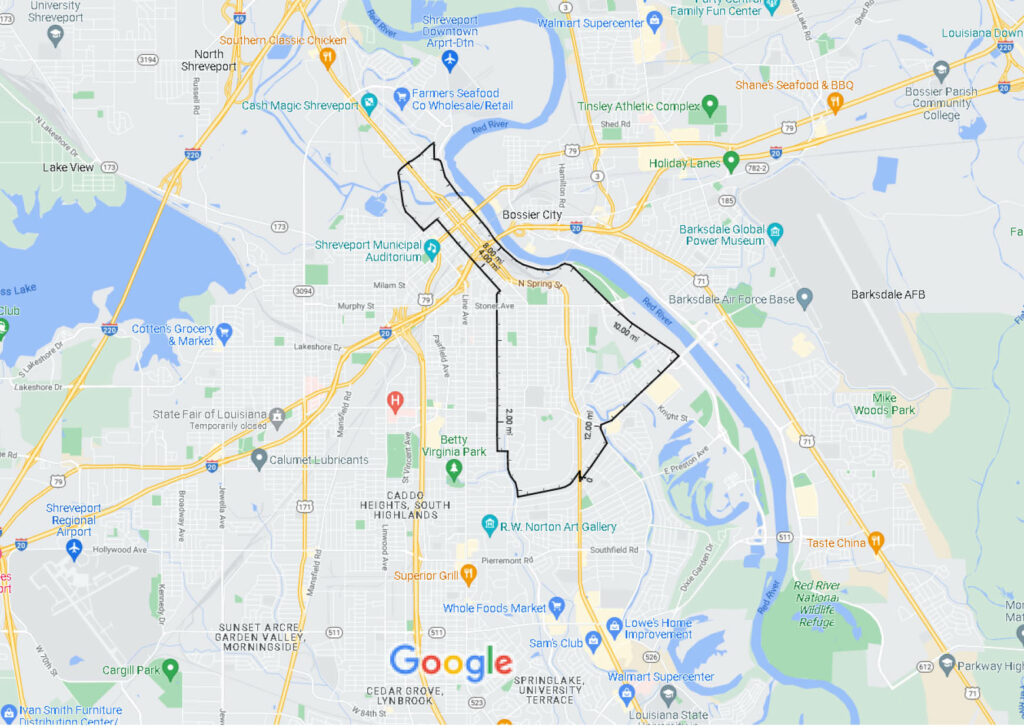 *Map is for reference only. Actual route may vary.
Please sign up for the ride using the form below. This will help us prepare for the appropriate number of people. This is a free event. There will be a tip jar for the coffee roaster/king cake baker!