Buyers Guide to Car Racks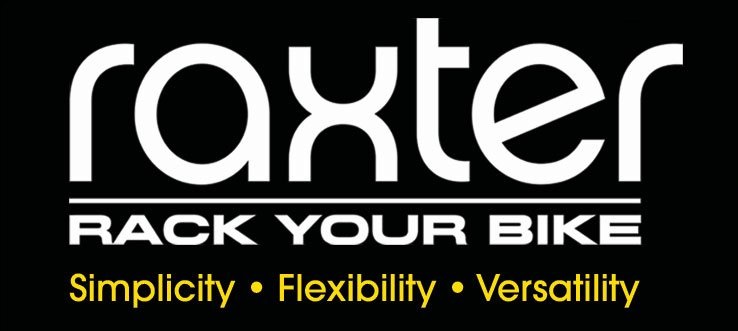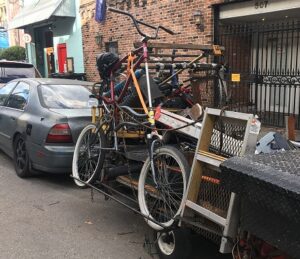 We stock some of the best car racks on the market from Kuat, Raxter and Saris. And our selection is second to none!
How to Choose a Car Rack 
Choosing a new car rack shouldn't be hard. We'll help make it easy for you, since we build and install all of our in-stock car racks for you–at no extra charge! And we've got a good selection waiting for you to check out. Come on in and we'll walk you thru the different types of racks (hitch mount, trunk mount, van/truck mount) and their benefits.
What Type of Car Racks Are Best?
 We admit that we are a little bit biased: we really like hitch-mounted rear racks, but we understand they are not for everybody. Here's why we like them:
They come in a variety of styles and will fit many budgets
They are more aerodynamic than roof-mounted car racks
They are easy to load and unload
They can generally hold more bikes than a roof mount or trunk mount
Depending on design, they protect the bike well; many don't touch the frame when mounting the bike
They can easily be moved from car to car